Video
The Daryl vs. Beta Fight Is On — Watch The Walking Dead Episode 13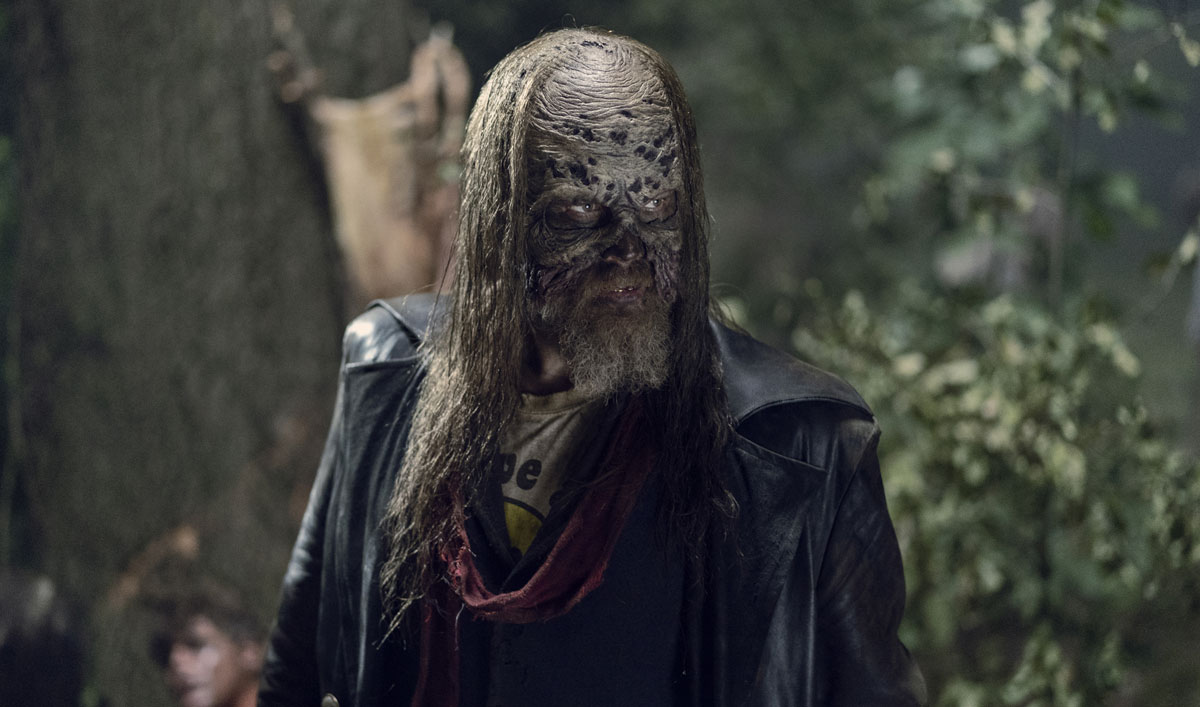 Meeting Alpha was no picnic.
Now it's time to meet Beta.
In the latest episode of The Walking Dead, Daryl's daring rescue mission to save Lydia forces Alpha to unleash a group of her own — including her second in command.
Beta is determined to retrieve what belongs to his Alpha.
Even if the price is paid in blood.
Two men enter, one man leaves with Lydia.
Watch the latest episode on amc.com and the AMC app for mobile and devices.
The Walking Dead airs Sundays at 9/8c on AMC.
To get full episodes, behind-the-scenes video and more, sign up for the weekly Insiders Club.
Read More