Video
Inside The Walking Dead Episode 10 — Learn What Alpha Was Like as the Apocalypse Began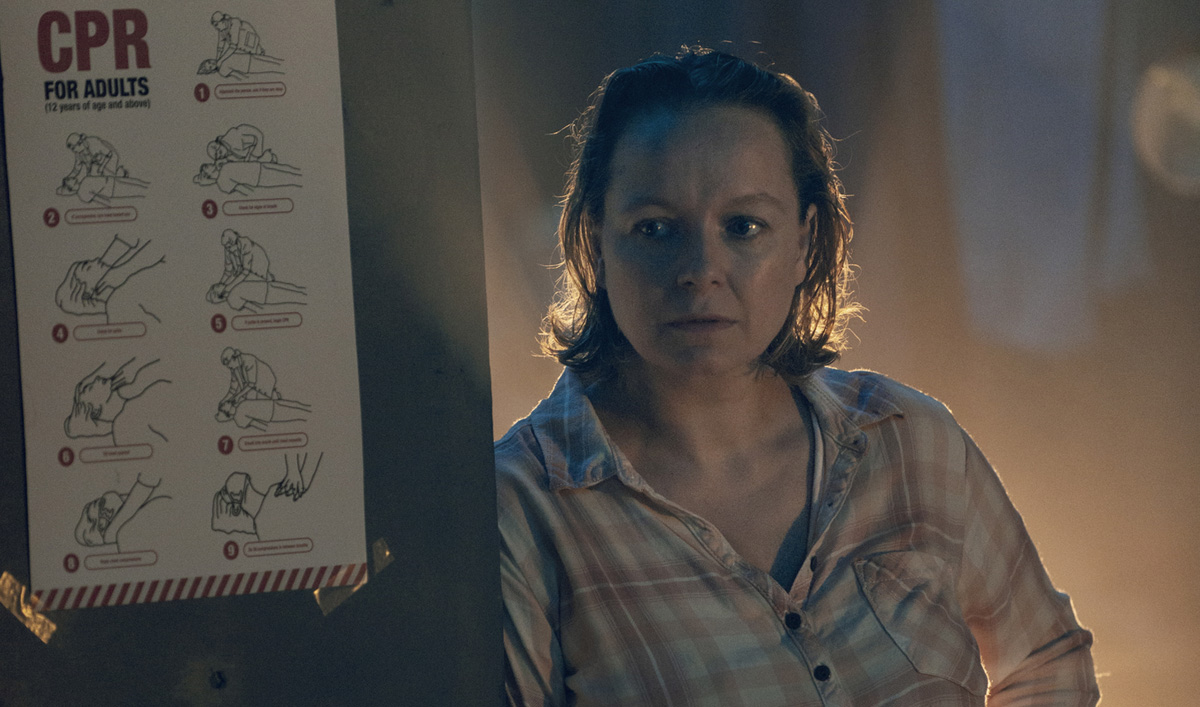 Everyone has an origin story. Episode 10 is Alpha's.
But there are always two sides to a story.
As Executive Producer Denise Huth explains in a new behind-the-scenes video, Lydia is working through her own memories and "she doesn't have everything exactly right in her own mind."
While she initially casts Alpha's origins as heroic, all is not as it appears.
Lydia believes the Whisperers lifestyle is the only way to survive thanks to years of brainwashing at the hands of her mother.
"She hasn't really gotten to see something different," explains Showrunner Angela Kang.
"She doesn't know what's real anymore," adds Huth.
Click here to hear from the cast and creators on Lydia's distorted childhood memories about her mother.
Watch the latest episode free on amc.com and the AMC app for mobile and devices.
The Walking Dead airs Sundays at 9/8c on AMC.
To get full episodes, behind-the-scenes video and more, sign up for the weekly Insiders Club.
Read More