Video
Explore The Walking Dead Mid-Season Premiere With the Cast and Producers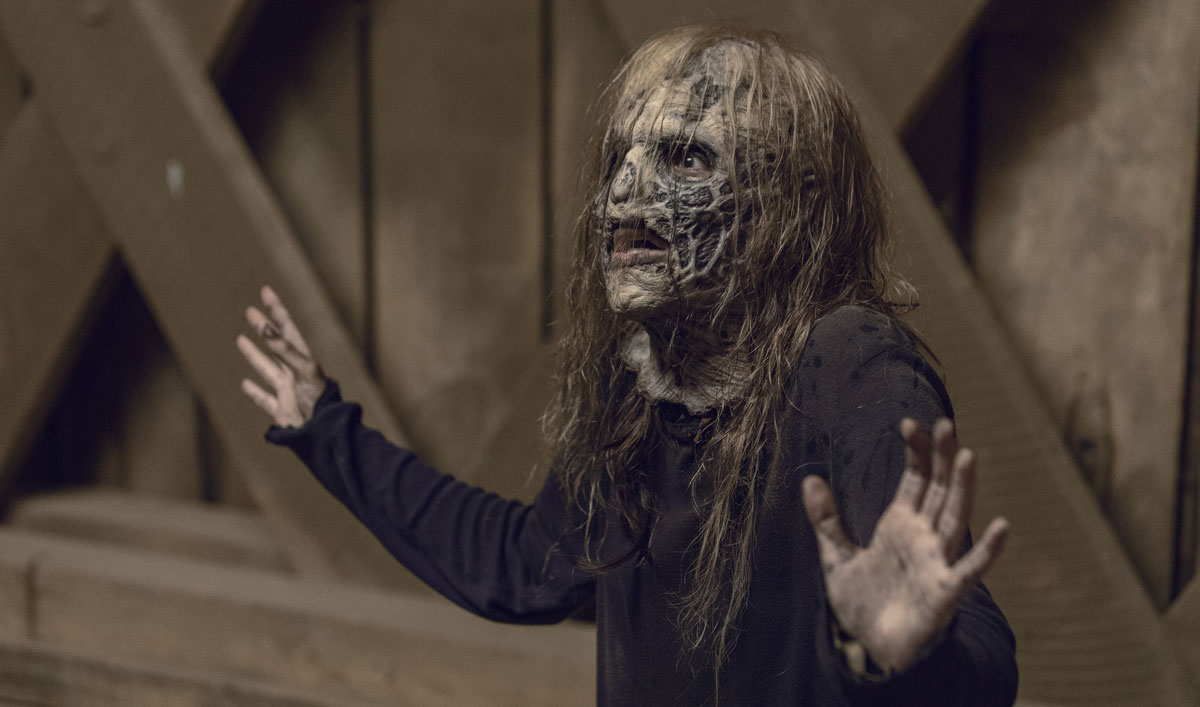 The Whisperers are becoming less of a mystery and more of a real threat.
But, as Danai Gurira (Michonne) explains in a new behind-the-scenes video, learning more about the group won't be easy.
"When Michonne sees Lydia, she definitely sees someone who can completely not be trusted," says Danai.
"But she's also the key to learning more," she continues.
Keeping Lydia captive at Hilltop might seem like an easy tactic to get information, but this young woman doesn't scare easy.
"It's like breaking a wild animal," Norman Reedus explains.
Fortunately for the survivors, Daryl still has a secret weapon under his sleeve he can use: Henry.
Click here to go inside the episode with the cast and producers. Plus, go inside Negan's "big day out" and why his relationship with Judith is so fun to explore.
Watch the Mid-Season Premiere free on amc.com and the AMC app for mobile and devices.
The Walking Dead airs Sundays at 9/8c on AMC.
To get full episodes, behind-the-scenes video and more, sign up for the weekly Insiders Club.
Read More