Press
EW Interviews Angela Kang; IGN Spotlights Whisperers Teaser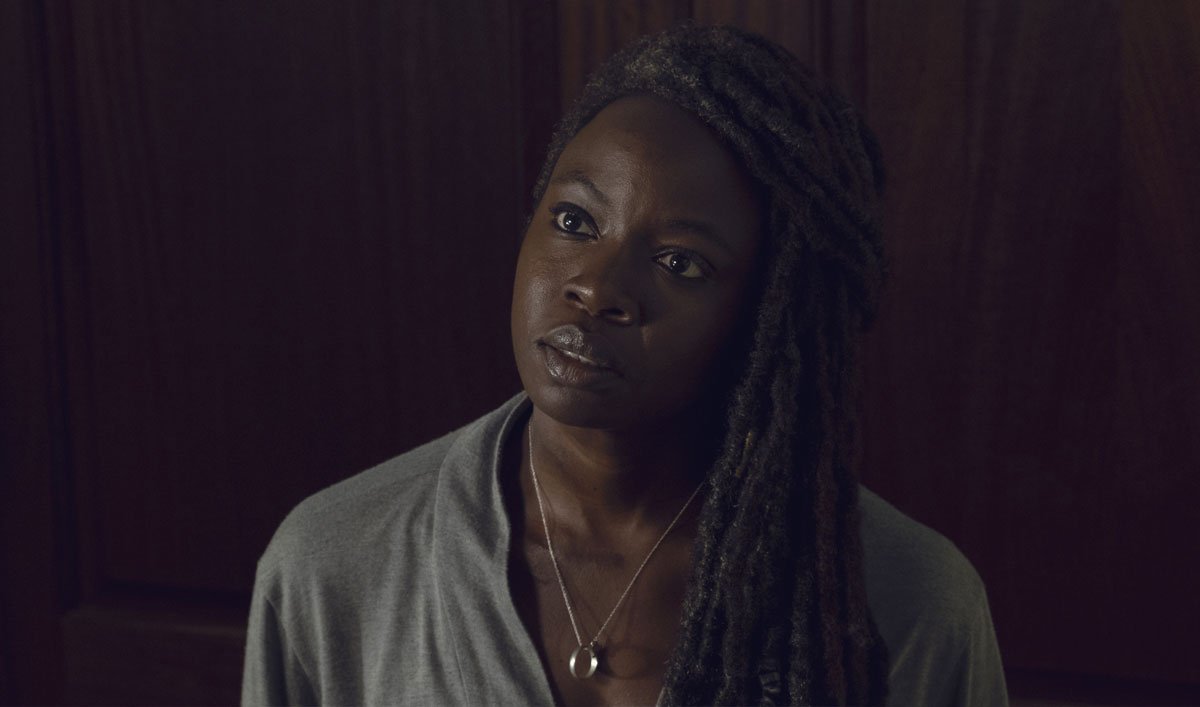 This week, Angela Kang teases the Whisperers to Entertainment Weekly, while IGN checks out a new Whisperers-centered trailer. Plus, Michael Cudlitz discusses his The Walking Dead experience with TVLine. Read on for more:
• Angela Kang tells Entertainment Weekly about "the way that Alpha thinks and the way that she moves about the world. I think what is really interesting about them [the Whisperers] is that to put on the skin of a dead person and walk around in the world and walk around amidst walkers, that really takes a certain kind of a person."
• IGN spotlights a new teaser, where "the Whisperers are front and center, and we get a very clear view of their leaders [Alpha and Beta]," and a poster for Season 9's second half.
• Forbes, enthusing that The Walking Dead has "been reborn, reemerging as an almost entirely new show," calls the new teaser "chilling."
• Speaking with TVLine, Michael Cudlitz says of playing Abraham, "You get a 6-foot-2 guy walking around with red hair, I don't care if he's on TV or not, everybody's going to turn around and look. And then you put those handlebar mustaches on and the whole deal? It makes you very easily identifiable."
• ComicBook.com points out an "eerie" new teaser that features the Whisperers and hypes The Walking Dead's return in a mere four weeks.
• io9's guide to this year's sci-fi, fantasy and superhero TV includes The Walking Dead (returning Feb. 10), partly because of "the much-anticipated arrival of the Whisperers, who should be a big presence going forward."
• Monsters & Critics is eager for the Season 9 Midseason Premiere and notes that "this is an episode that viewers of the show do not want to miss."
• According to ComicBook.com, Tom Payne says the episode with Jesus' death was "an awesome episode, and if you're gonna go out, that was the way to go out."
Watch Season 9, Episode 8 now on amc.com and the AMC app for mobile and devices.
To get full episodes, behind-the-scenes video and more, sign up for the weekly Dead Alert.
Read More