Video
Inside The Walking Dead Mid-Season Finale — Why Jesus's Death By the Whisperers Is Particularly Unsettling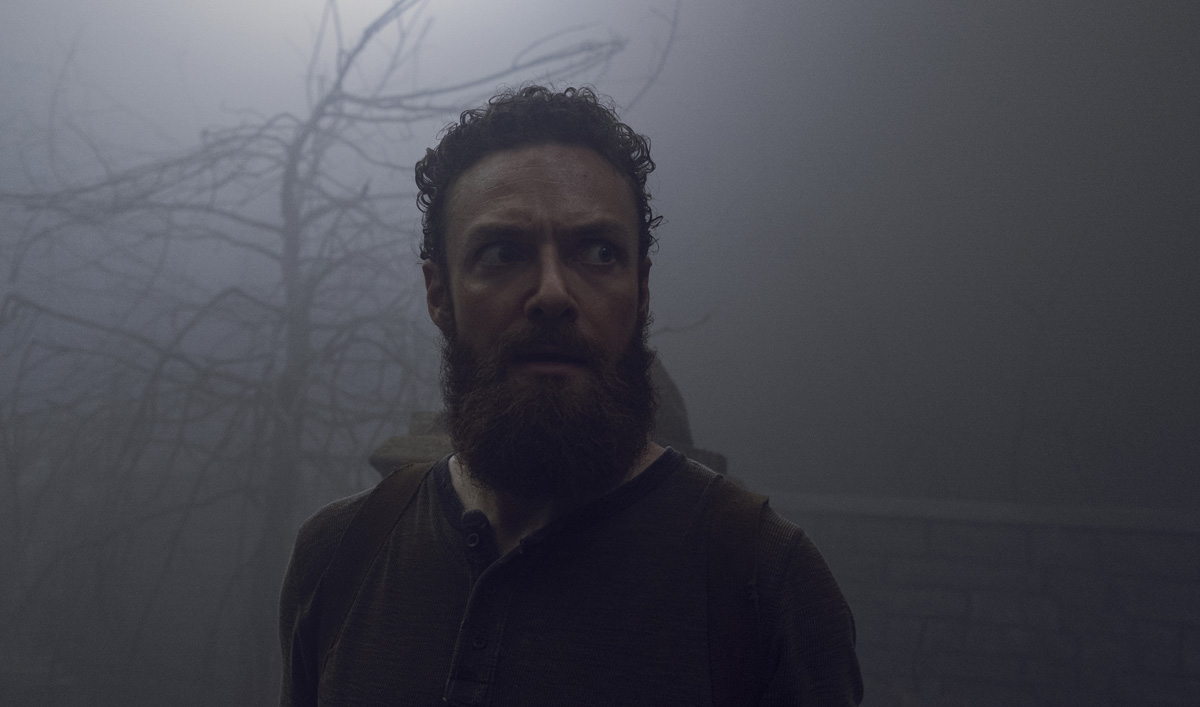 Sooooo… the walkers fight back now?!
That's the new reality the survivors find themselves in.
Jesus is gone, and walkers are moving like humans, which means the Whisperers are here.
In a new behind-the-scenes video, the cast and creators discuss exactly what's going on and why this new enemy is particularly unsettling.
"The Whisperers are absolutely terrifying," says Showrunner Angela Kang. "If you've got the power of the walkers behind you, that is a potent threat."
The survivors may have become accustomed to killing walkers, but these are no ordinary walkers.
"Now it's a brand new battle to fight in a whole new way," says Danai Gurira. "This is not Negan. This is not the Governor."
What could be worse than Negan?
Click here to hear the cast and creators break down the shocking introduction to the Whisperers and what it means for the show going forward.
Watch the latest episode now on amc.com and the AMC app for mobile and devices.
To get full episodes, behind-the-scenes video and more, sign up for the weekly Insiders Club.
Read More