Uncategorized
AMC and Live Science Partner to Show You How to Rebuild After a Zombie Apocalypse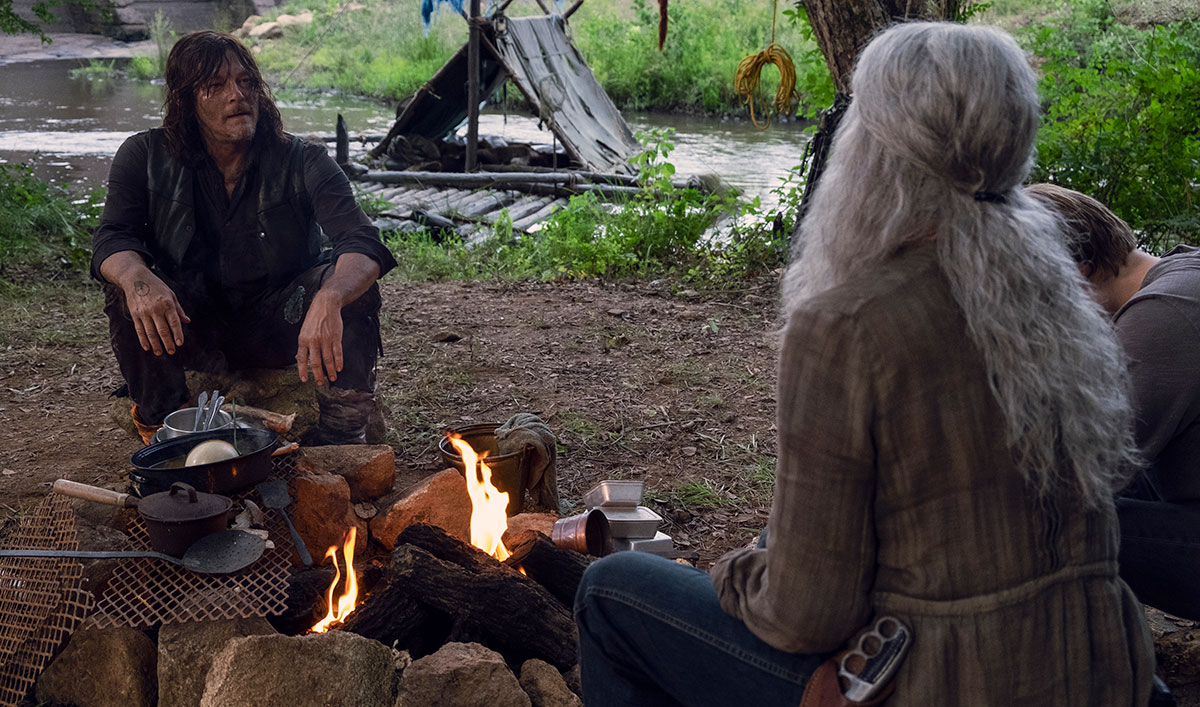 After the time jump, Michonne, Carol and the survivors have found themselves facing a new challenge: how to rebuild society without the vestiges of tech.
For Alexandria, the Kingdom and Hilltop, that's meant a return to horses and blacksmiths.
So how exactly does one build that new world Rick dreamed of?
AMC and Live Science have partnered on a series of articles answering that very question.
Part one tackles the nine keys to rebuilding civilization, including less obvious steps such as "document and share knowledge," as Georgie has done on TWD.
The second part delves into the challenge of farming in the apocalypse, which regularly daunts the survivors.
And in part three, experts analyze the role of animals in the zombie apocalypse.
Click here to read the fascinating series now.
The Walking Dead Mid-Season Finale airs Sundays at 9/8c on AMC.
Watch full episodes of The Walking Dead on amc.com and the AMC app for mobile and devices.
To get full episodes, behind the scenes videos and more, join the The Walking Dead Insiders Club.
Read More