Press
TVLine Eager for Season 9; Seth Gilliam Teases New Season to ComicBook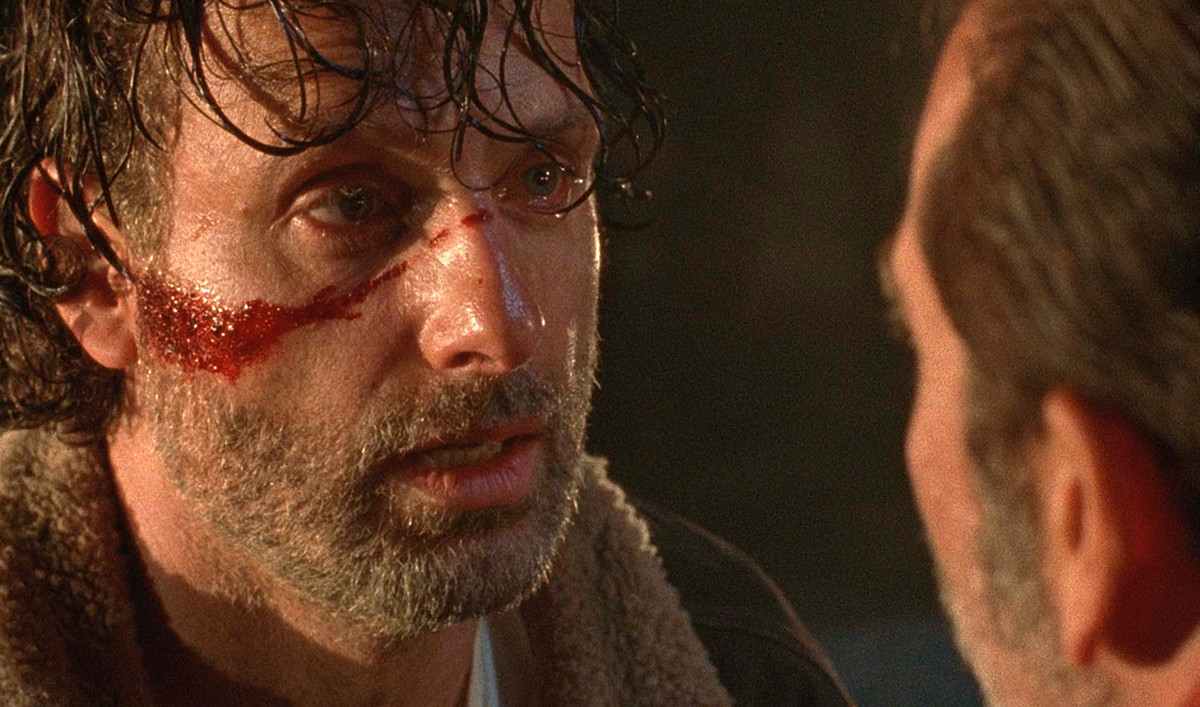 This week, TVLine is looking forward to Season 9, while Seth Gilliam teases the new season to ComicBook.com. Plus, Cooper Andrews teases the new season. Read on for more:
• TVLine is looking forward to the show's return: "Truth be told, it's the shift in action to Washington D.C. that has us most excited about Season 9."
• Teasing Season 9, Seth Gilliam tells ComicBook.com, "I think Father Gabriel and Anne [AKA Jadis] are similar characters in some sense. They can recognize something in each other that's kind of similar, I think, which could draw them to each other."
• Speaking with ComicBookMovie.com about Season 9, Cooper Andrews says, "Seeing what's going to happen after that year and a half is something I think every survivor, this is what they've been working towards. Getting a chance to build this amazing future."
• According to ComicBook.com, Chandler Riggs says of Andrew Lincoln, "I always looked up to him. He was such an inspiring person to me, and I'm sure he was to you guys as well."
• PopCulture calls The Walking Dead, with a body count of 1,946, one of TV's deadliest shows, noting that "fans of the series have likely seen a favorite character or two, or three, or four, exit the series in a gruesome way."
• Lennie James tells CinemaBlend that Negan is an iconic villain because "he doesn't see himself as a bad guy. He's a guy trying to do the right thing for his people, in much the same way that Rick is; they just have different agendas and different histories."
Watch Full Episodes of The Walking Dead on amc.com and AMC apps for mobile, Fire TV, XBox One, Apple TV, Roku and Chromecast.
To get full episodes, behind-the-scenes video and more, sign up for the weekly Dead Alert.
Read More