Photos
Get Your First Look at The Walking Dead Season 9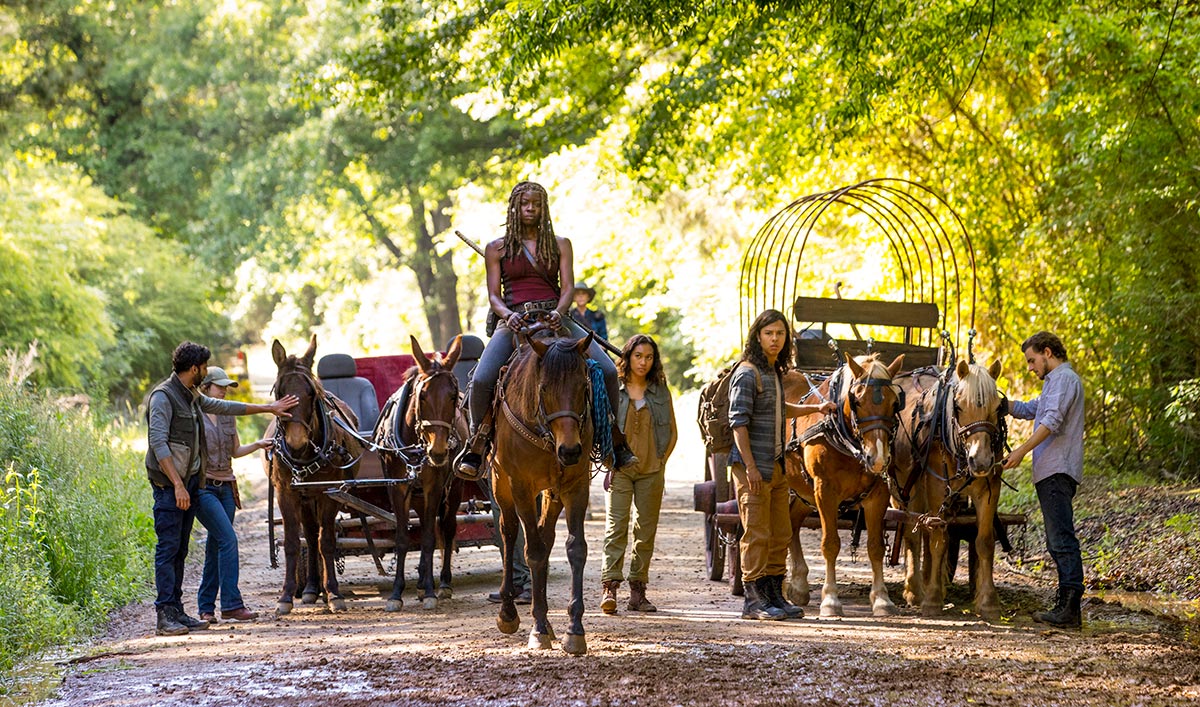 Fans have been dying to know what happens when The Walking Dead returns for Season 9.
Now, they can begin gathering clues with a first-look photo from the coming episodes.
The image shows Michonne leading a group of survivors — some familiar and some new.
Click here to view the image and check back for more sneak peek photos from Season 9.
The Walking Dead returns this fall. To get full episodes, behind-the-scenes video and more, sign up for the weekly Dead Alert.
Read More