Press
People Spotlights New Dead Wines; ComicBook on Rick Action Figures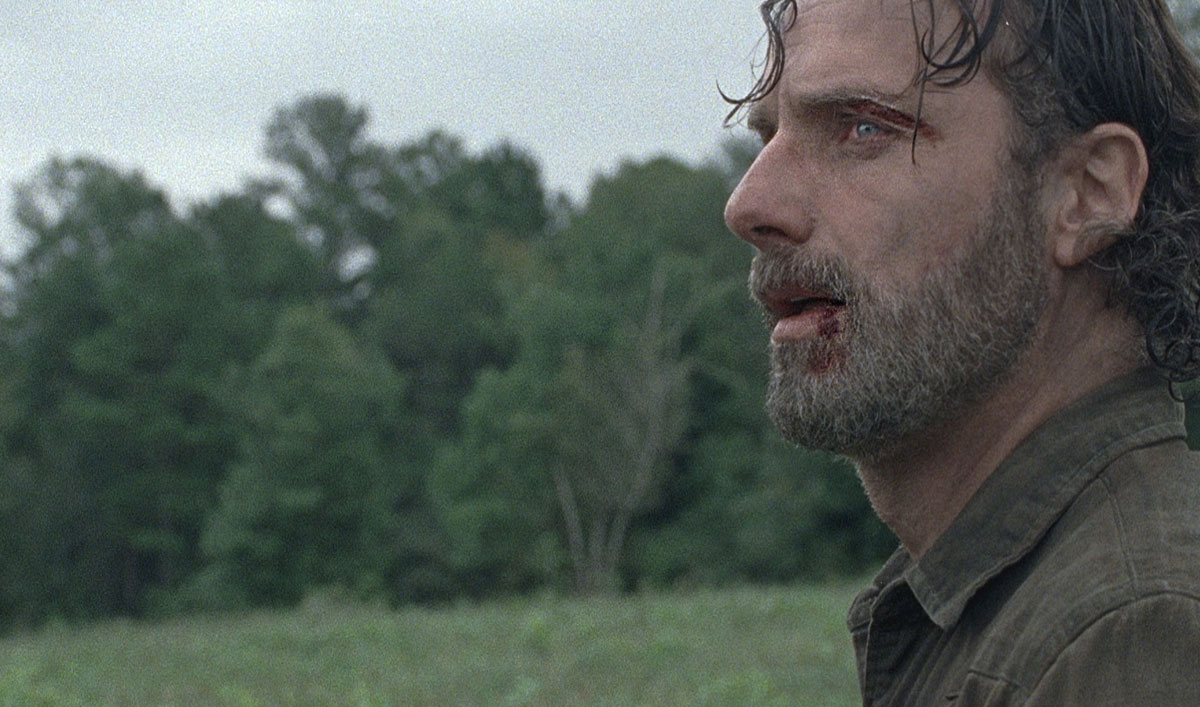 This week, People spotlights new wines honoring Carol, Michonne and Maggie, while ComicBook.com reports on a new box set of Rick action figures. Plus, CarterMatt wants an Emmy for Chandler Riggs. Read on for more:
• People spotlights a trio of new wines in The Walking Dead collection that honors "three of the show's most ass-kicking ladies: Carol (Melissa McBride), Michonne (Danai Gurira) and Maggie (Lauren Cohan)."
• ComicBook.com reports that Skybound Entertainment and McFarlane Toys have "unveiled The Walking Dead: Rick Grimes 15th Anniversary Box Set, showcasing the character's evolution since his first appearance."
• CarterMatt wants an Emmy nod for Chandler Riggs, calling Carl's farewell episode "the greatest single-episode performance by any actor in the entire run of the show."
• CBR.com reports, "Though there are currently no plans to dedicate an episode to Negan's origin story, the producers of The Walking Dead are interested in delving deeper into the character's past, exploring what he was involved in before the events of the show."
• Enid is set to "have a bigger role in Season 9 after being mostly relegated to Oceanside and The Hilltop in Season 8," FanSided reports.
• According to ComicBook.com, Chandler Riggs says, "If I cut my hair, they would've just put a wig on me. I had it long before the show, actually. They made me cut it for Season 1. I threw a bunch of fits in Season 1 and Season 2 and they made me cut it. I liked having my hair long."
Watch Full Episodes from Season 8 now on amc.com and AMC apps for mobile, Fire TV, XBox One, Apple TV, Roku and Chromecast.
To get full episodes, behind-the-scenes video and more, sign up for the weekly Dead Alert.
Read More