Press
TV Guide Recaps Season 8; ComicBook Spotlights First Season 9 Photo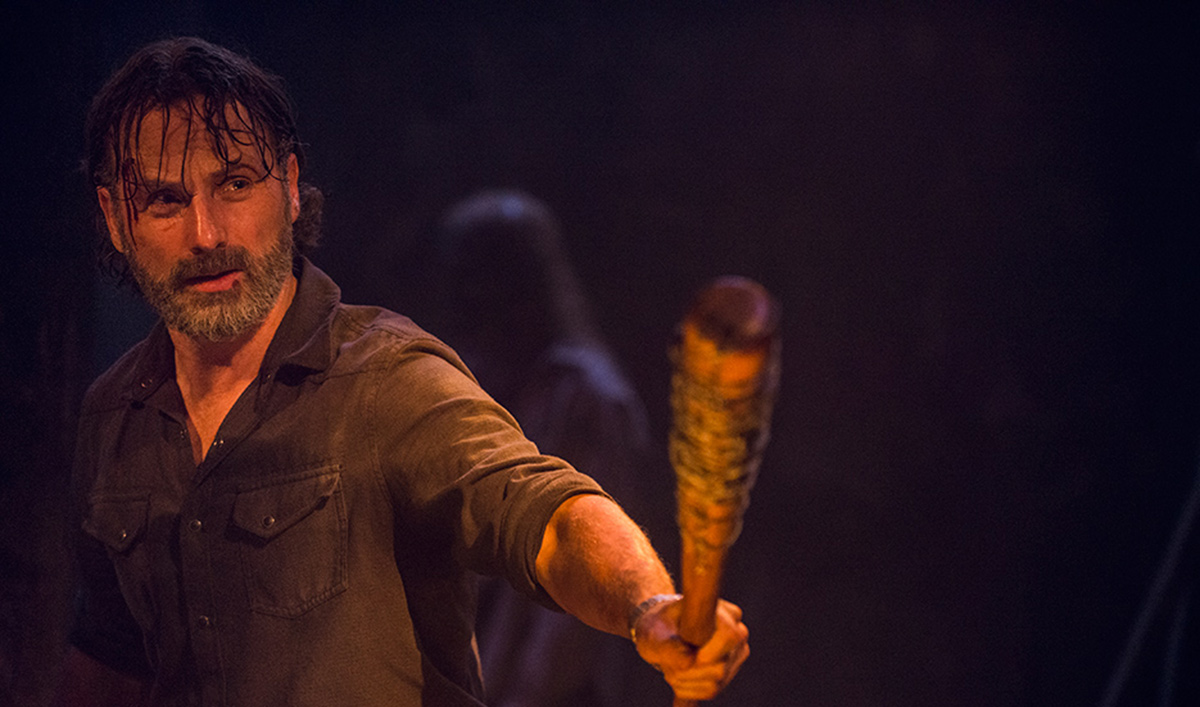 This week, TV Guide recaps the second half of Season 8, while ComicBook.com spotlights the first photo from the new season. Plus, Entertainment Weekly reports that Lauren Cohan will be back for Season 9. Read on for more:
• TV Guide has a video recap of the second half of Season 8, which it calls "the story of Rick coming to terms with his son Carl's death and Carl's earlier request to make peace with Negan and work on building a new world governed by compassion rather than violence."
• ComicBook.com spotlights the first photo from Season 9, Episode 1, which is being directed by Greg Nicotero.
• Entertainment Weekly heralds Lauren Cohan's return for Season 9, with Cohan explaining, "I'm going back. There's a lot more Maggie story to tell."
• Newsday counts Daryl as one of the last decade's most memorable characters: "With those eyes and that hair and that crossbow, Daryl is every walker's nightmare, and the one character TWD could never do without."
• CarterMatt wants an Emmy nod for Chandler Riggs this year because, in Season 8's "Honor," he was "able to make this episode everything that you could want — it is a look into his heart and a glimmer of hope that life can be more than just surviving. It was physically demanding and then also emotionally stunning."
• Laurie Holden tells Den of Geek, "Dale healed Andrea's heart, he reminded her of who she was. She was a human rights lawyer prior to the apocalypse, she lost her way because she was grieving and he brought her back to herself and she owed him her life."
• "When Negan kills, it's sudden, surprising and brutal. Here are the 5 most important Negan kills on The Walking Dead," TV Overmind writes.
• The Walking Dead is included on Brit + Co's list of must-see TV shows based on books: "The massively popular show just wrapped its eighth season, and while it sticks to many of the characters and scenarios from the comic series, it also often veers into entirely new (and unexpected) territories."
• ComicBook.com reports that McFarlane Toys plans to release a statue of Negan, who's "using his beloved bat Lucille to bash in the brains of an undead walker. While he's busy with that, two more walkers are crawling up his back, trying to get themselves a bite."
Watch Full Episodes from Season 8 now on amc.com and AMC apps for mobile, Fire TV, XBox One, Apple TV, Roku and Chromecast.
To get full episodes, behind-the-scenes video and more, sign up for the weekly Dead Alert.
Read More