Press
THR Reports on New Series Regulars; EW Spotlights New Daryl Figure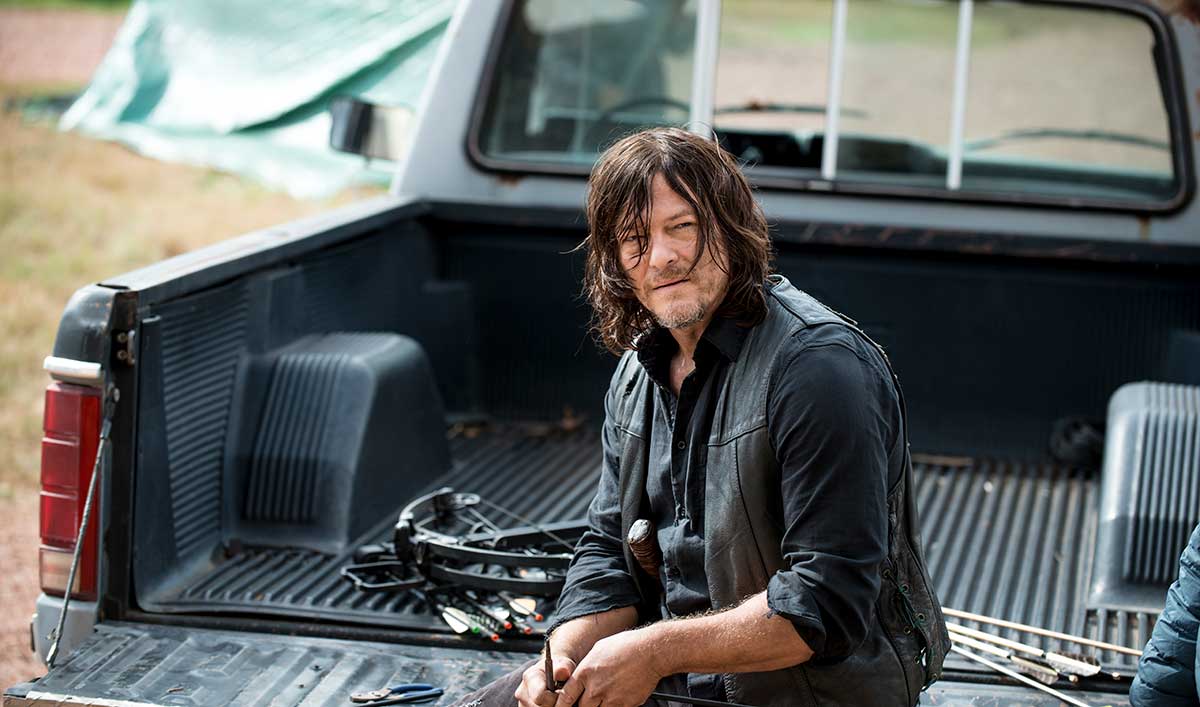 This week, the show has promoted two actors to series regulars, according to The Hollywood Reporter, while Entertainment Weekly reports there's a new Daryl action figure. Plus, Chandler Riggs explains to ComicBook.com why Rick didn't kill Negan. Read on for more:
• Avi Nash and Callan McAuliffe, who both arrived in Season 8, "have been upgraded from recurring to series regulars for the upcoming ninth season," according to The Hollywood Reporter.
• Entertainment Weekly reports that McFarlane Toys has a new action figure of Daryl, and "there's no arguing with how perfectly the toy company's design team captured the likeness of Norman Reedus, working from 3D scans they took of the actor."
• According to ComicBook.com, Chandler Riggs says Carl was "the main reason that Rick didn't kill Negan — Carl pushed for this brighter future that he was talking about."
• In discussing Rick's leadership, Screen Rant says, "From Negan being everywhere and everyone to Rick biting some people, here is The Walking Dead: 25 Memes That Show Who The Real Leader Is."
• Tom Payne tells ComicBook.com that the Negan "storyline, which pretty much happened when I joined the show abut two and a half years ago, has now been resolved. So, that in its own way, brings the next stage of the show and it feels like a new chapter in the whole story."
Watch Full Episodes from Season 8 now on amc.com and AMC apps for mobile, Fire TV, XBox One, Apple TV, Roku and Chromecast.
To get full episodes, behind-the-scenes video and more, sign up for the weekly Dead Alert.
Read More