Press
EW Chats With Dead Director; Ross Marquand Teases End of War to Metro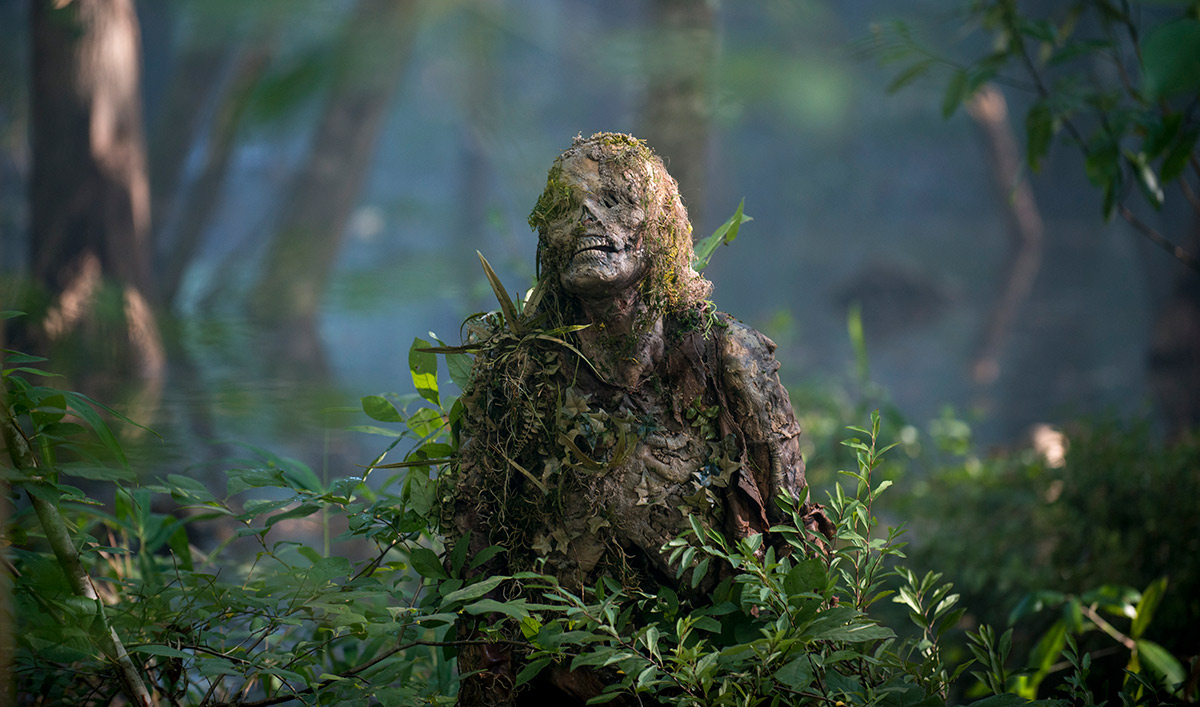 This week, Entertainment Weekly chats Daryl with the director of the latest episode, while Ross Marquand teases the end of the All Out War storyline to Metro. Plus, the Independent gets Austin Amelio's take on Dwight's motivations. Read on for more:
• Entertainment Weekly interviews Episode 11's director, Michael Satrazemis, about the scene where Daryl screams at Tara, and he says, "I think it shows that Daryl is not doing 100 percent well and it affected him. I love that one. I love just letting Norman [Reedus] cut loose and seeing some power."
• Ross Marquand teases to Metro.co.uk, "I think the conclusion of the war is the most exciting thing for me. 'The communities do come together towards the end of the season in a really cool way."
• According to the Independent, Austin Amelio says he thinks Dwight "just wants to be rid of Negan and do some good in the world. That's what he's focusing on right now."
• Ross Marquand says Aaron went back to Oceanside because "he feels bad and realizes the Oceansiders aren't bad people and can help win this war," Fan Fest News reports.
• Tom Payne (Jesus) says of Carl's death that it "throws a hand grenade into the show," Digital Spy says.
• Chandler Riggs explains that Michonne taught Carl more about The Walking Dead world "because she got to spend more time with him and they had a special connection but I think he'll be attached to Lori no matter what. She raised him and made him who he was meant to be in the apocalypse," Fan Fest News reports.
• Despite being pregnant in Season 5, Sonequa Martin-Green says, "I was able to be strong, and to do everything that I would have normally done, all the stunts, the jumping and diving and shooting and falling and fighting and shouting and stabbing and running in the layers and the heat," TVGuide.co.uk reports.
• For recaps and reviews of Season 8, Episode 11, "Dead or Alive Or," check out A.V. Club, ComicBook.com, Gold Derby, IndieWire, Insider, MarketWatch, The New York Times, Rolling Stone, TV Fanatic, TVLine and Variety.
Watch Season 8, Episode 11, "Dead or Alive Or," on amc.com and AMC apps for mobile, Fire TV, XBox One, Apple TV, Roku and Chromecast.
To stay up-to-date on all the latest news about The Walking Dead, sign up for the weekly Dead Alert.
Read More