Awards
The Walking Dead: Red Machete Digital Series Nominated for Writers Guild Award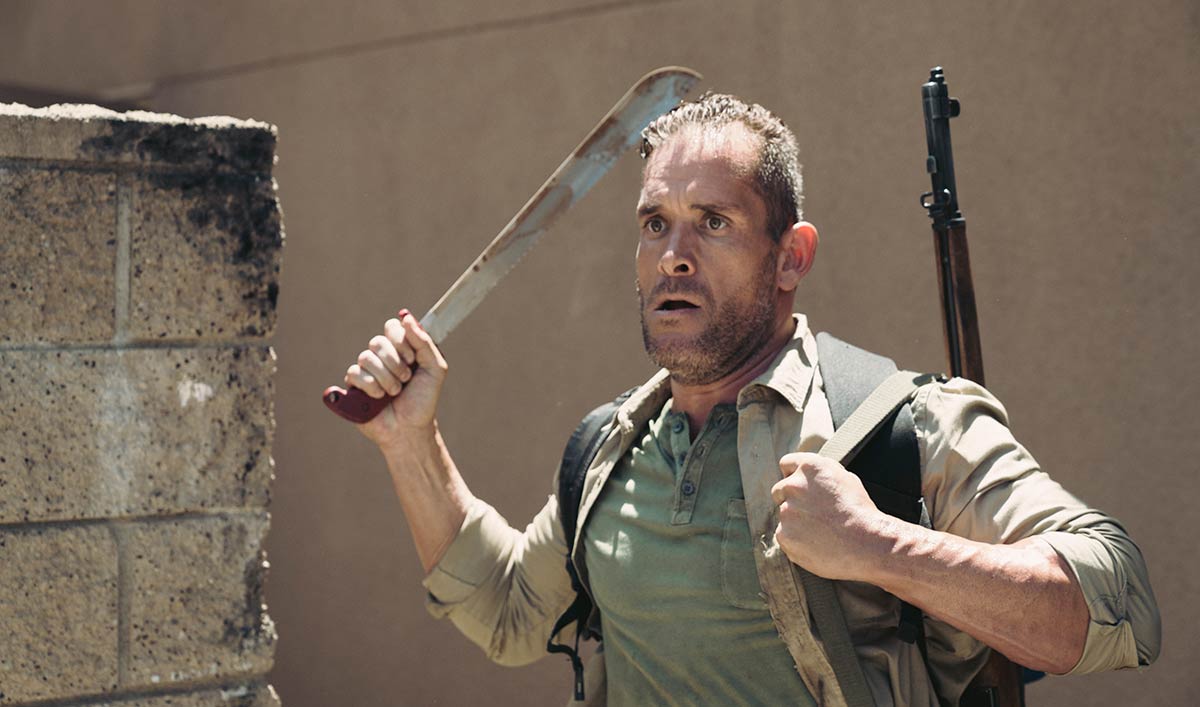 The Writers Guild of America announced the the nominees for the 2018 Writers Guild Awards and Chapter 2 of AMC's The Walking Dead: Red Machete received a nomination in the Short Form New Media Adapted category.
Watch The Walking Dead: Red Machete
The digital series follows the path of Rick Grimes' infamous red-handled weapon from its innocent beginnings, as it lands in the hands of survivors good and evil, familiar and new, and moves closer and closer to its destiny as the weapon Rick uses to kill Gareth.
AMC also received three nominations for Better Call Saul, including Best Drama Series.
Honorees will be recognized during a ceremony on Sunday, February 11. For more information on the nominees, visit the Writers Guild Awards site.
Stream The Walking Dead: Red Machete now amc.com and AMC apps for mobile and devices. 
Read More