Video
Sneak Peek of The Walking Dead Mid-Season Finale: Will Maggie and Jesus Run Into the Saviors?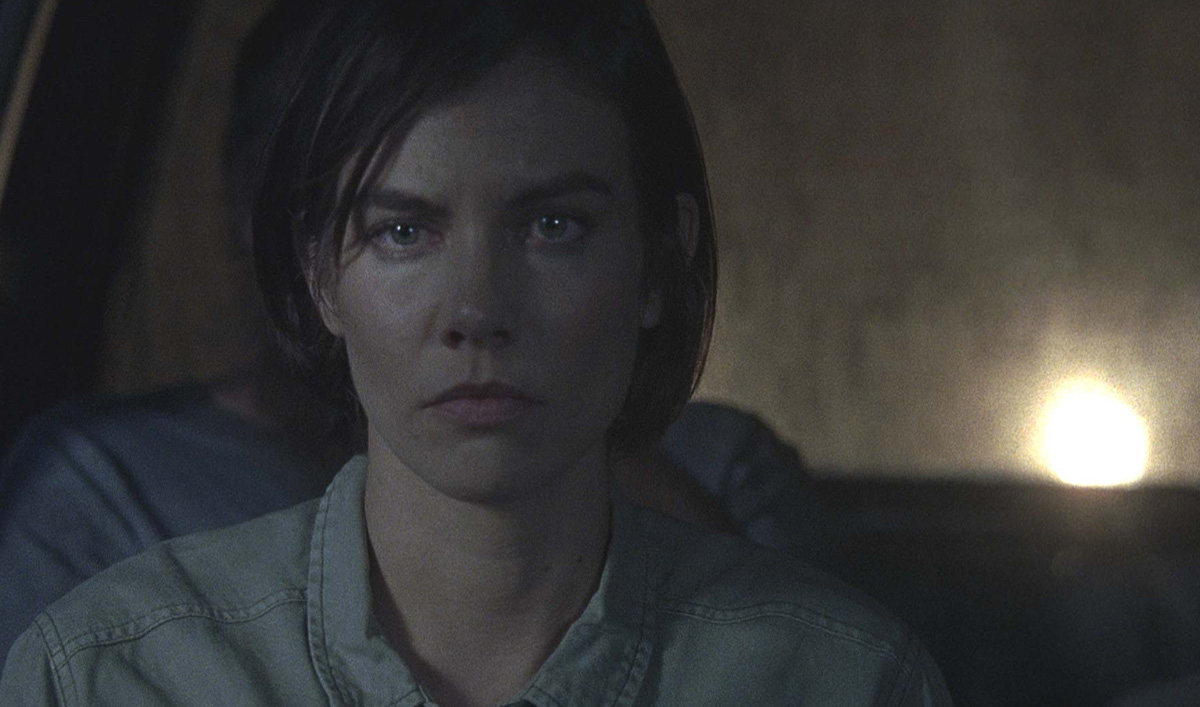 Maggie and Jesus are planning the final stages of the war against the Saviors.
But as they drive towards the Sanctuary, something in the road along the way stops them in their tracks.
In this sneak peek of the Mid-Season Finale, Maggie knows a tree in the road is no coincidence.
Watch a Sneak Peek of the Mid-Season Finale, "How It's Gotta Be"
She's seen conveniently downed trees before, on the night Glenn was murdered.
Are Maggie and Jesus about to get up close and personal with the Saviors before they're ready?
Click here to watch a clip of Sunday's Mid-Season Finale.
Watch the latest episode now now on amc.com and AMC apps for mobile, Fire TV, XBox One, Apple TV, Roku and Chromecast.
To get full episodes, behind-the-scenes video and more, sign up for the weekly Dead Alert.
Read More