Video
Exclusive Offer for The Walking Dead Fans — Stream Your Favorite Cast Members on Shudder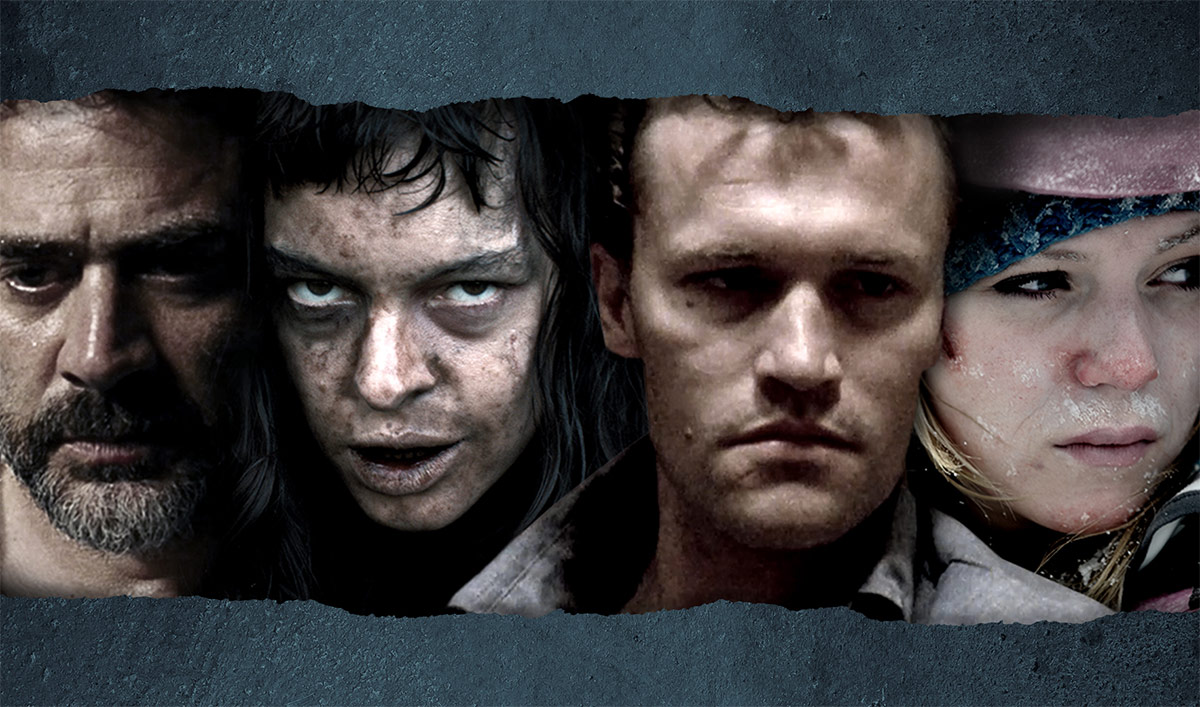 Missing Negan already? Never fear.
Jeffrey Dean Morgan and more The Walking Dead stars are available to watch anytime on Shudder, the premiere streaming video service for superfans of thrillers, suspense, and horror.
Right now, TWD fans get two months free with the code "WALKER," plus have their very own collection featuring spine-tingling roles from the show's cast.
The collection includes:
The Resident starring Jeffrey Dean Morgan (Negan)
The Woman starring Pollyana McIntosh (Jadis)
Let Us Pray starring Pollyana McIntosh (Jadis)
Frozen starring Emma Bell (Amy)
Henry: Portrait of a Serial Killer starring Michael Rooker (Merle)
Hypothermia starring Michael Rooker (Merle)
Home to the largest and fastest-growing human-curated selection of high-quality, spine-tingling and provocative films, TV series and originals, there's always something new and unexpected for Shudder members to explore.
Click here to activate this exclusive offer for TWD fans and get unlimited access to stream ad-free on all your devices.
The Walking Dead returns Sunday, February 25 at 9/8c on AMC. Binge the first half of Season 8 now on amc.com and AMC apps for mobile, Fire TV, XBox One, Apple TV, Roku and Chromecast.
To get full episodes, behind-the-scenes video and more, sign up for the weekly Dead Alert.
Read More