Video
Alliances Are Tested in The Walking Dead Episode 7, and Not Everyone Passes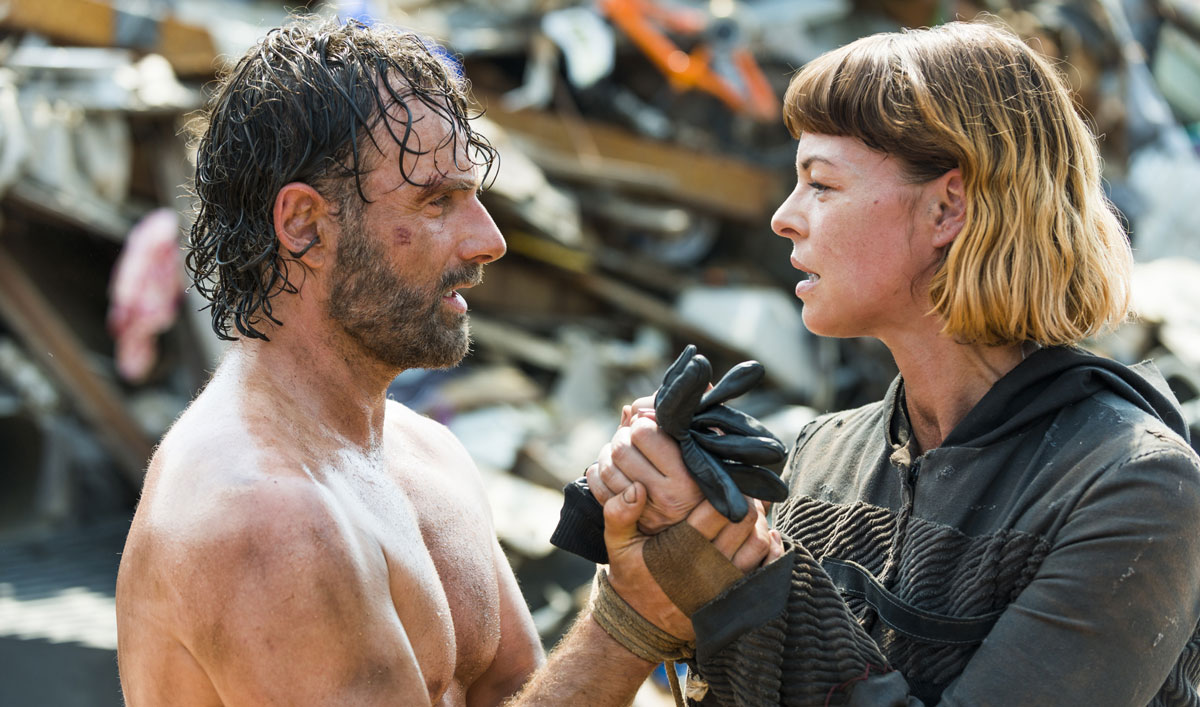 As Rick continues his quest to take down Negan, all the pieces are falling into place.
In Episode 7, he's still trying to put the final stage of his plan into action: enlisting the help of the Scavengers.
Unfortunately, even while Rick has the upper hand against Negan, Jadis is still swearing allegiance to the Saviors.
Watch Episode 7 "Time for After" Now
In fact, Jadis is so unimpressed by Rick's offer that she's been keeping him locked in a cell, ready to dispose of him at any moment.
Once again Rick must fight for his life in the Heaps.
See what happens when you keep your friends close and your enemies locked in a box in Episode 7, "Time for After."
Watch the episode now on amc.com and AMC apps for mobile, Fire TV, XBox One, Apple TV, Roku and Chromecast.
To get full episodes, behind-the-scenes video and more, sign up for the weekly Dead Alert.
Read More