Video
Rick's Group Goes Rogue in the Mission Against Negan in The Walking Dead Episode 6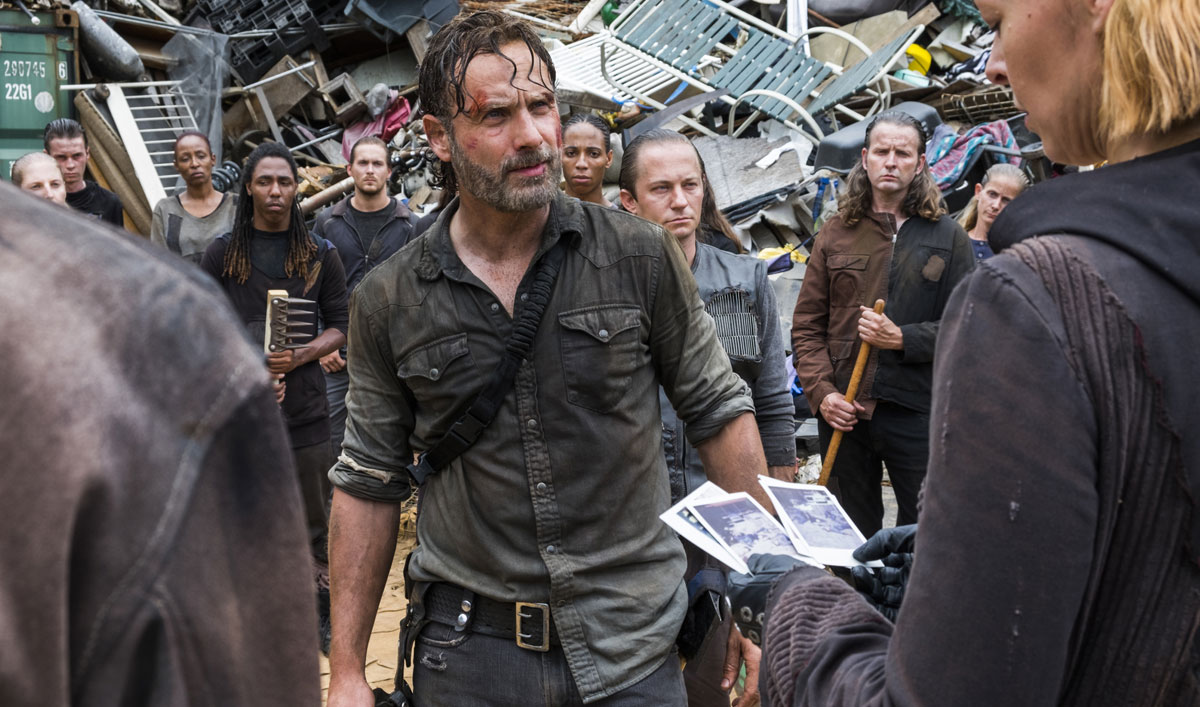 Rick created a strong, multi-faceted plan of attack on the Saviors, but he can't make everyone follow it.
In Episode 6, Daryl, Tara and other members of the group go rogue and try to finish the war on their own.
Watch Episode 6 "The King, The Widow, and Rick" Now
Alexandria isn't the only place where cracks are beginning to show: At the Hilltop, the argument between Jesus and Maggie over what to do with the Savior prisoners continues.
Are the survivors letting their emotions get the best of them?
See what external and internal threats the group is facing in Episode 6, "The King, The Widow, and Rick."
Watch the episode now on amc.com and AMC apps for mobile, Fire TV, XBox One, Apple TV, Roku and Chromecast.
To get full episodes, behind-the-scenes video and more, sign up for the weekly Dead Alert.
Read More