Video
Sneak Peek of The Walking Dead Episode 4 — Carol Is Alive, but Is Anybody Else?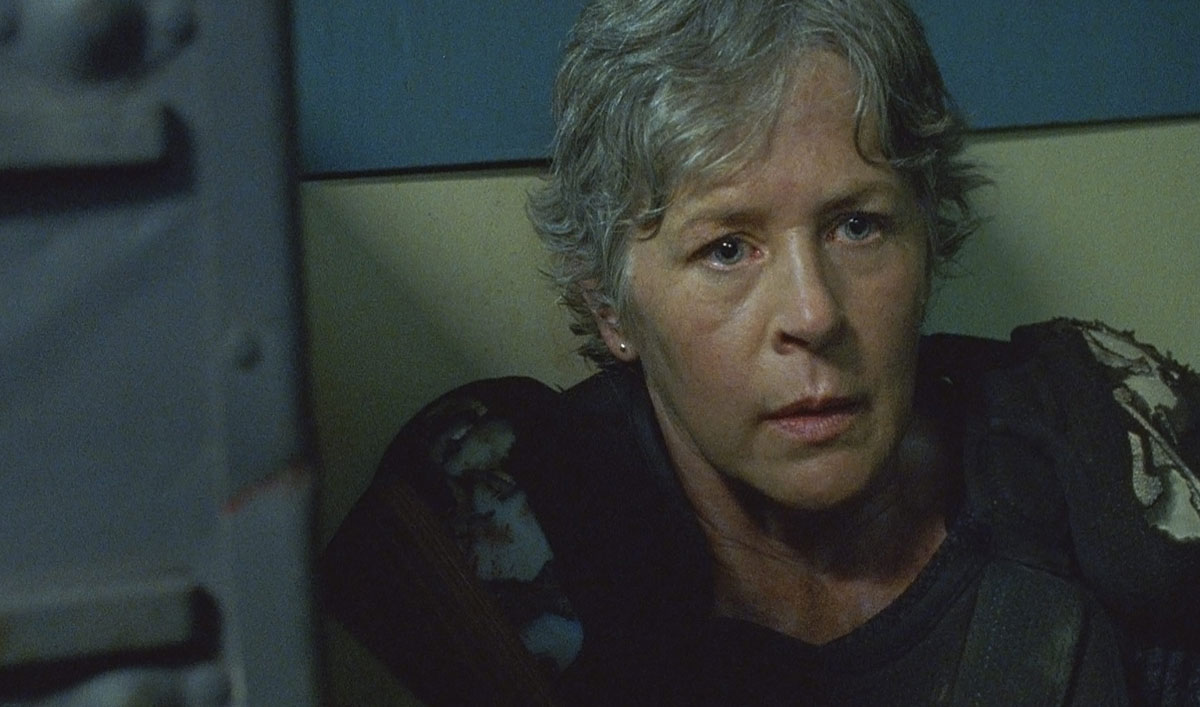 Victory seemed all but assured for King Ezekiel and his knights.
That all changed in the blink of an eye as the Saviors ambushed and cut down Ezekiel, Carol and their soldiers.
In this sneak peek of Episode 4, Carol is alive, but is anyone else from the Kingdom's army?
Watch a Sneak Peek of Episode 4, "Some Guy"
Carol is stuck in tight quarters and hiding from the very Saviors who ambushed her.
She's definitely up to something, but what?
Click here to watch a clip from Sunday's all-new episode and see what she has up her sleeve.
Watch the latest episode now now on amc.com and AMC apps for mobile, Fire TV, XBox One, Apple TV, Roku and Chromecast.
To get full episodes, behind-the-scenes video and more, sign up for the weekly Dead Alert.
Read More