Video
Another Battle Is Underway in the War Against Negan in The Walking Dead Episode 2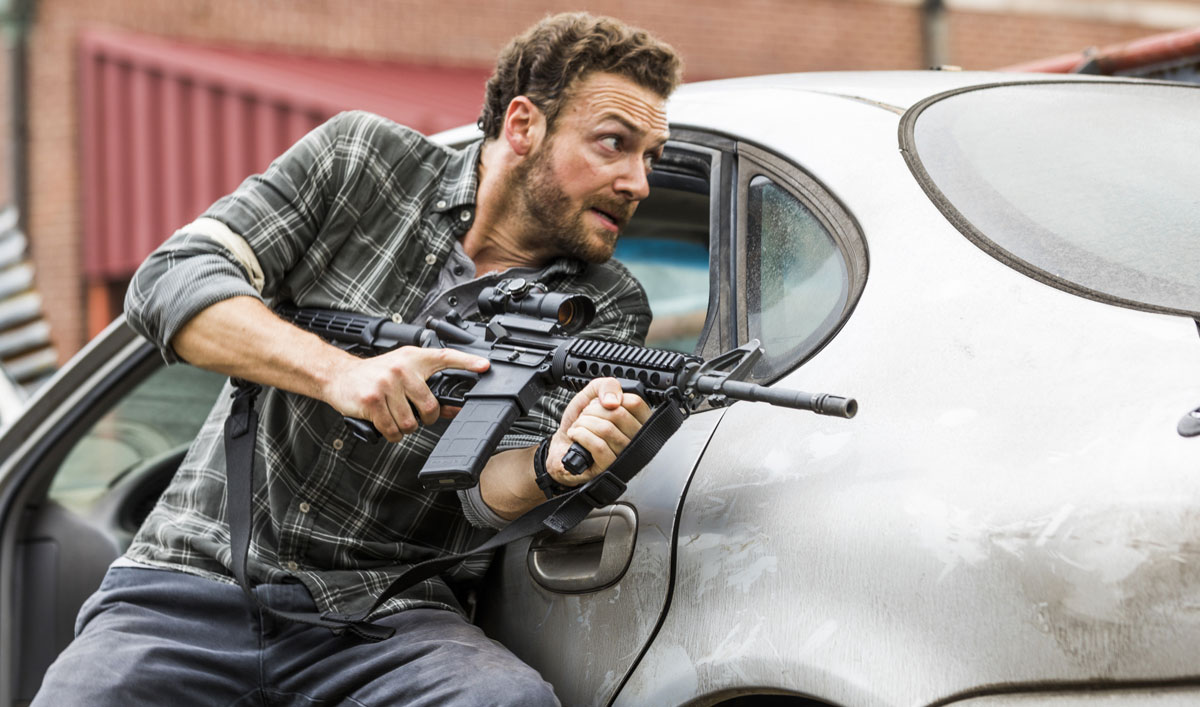 The war against the Saviors has only just begun.
Now, in Episode 2, another battle is underway, and it's leaving a trail of walkers — and Saviors — behind.
Watch Episode 2 "The Damned" Now (No Login Required)
But no matter how tightly the Survivors have scripted their battle plan, there's always another deadly surprise waiting.
In this case, it's a former ally Rick never expected to see again — and they might be more of an enemy this time around.
See what — and who — awaits Rick's group in Episode 2 "The Damned."
Watch the episode now (no login required) on amc.com and AMC apps for mobile, Fire TV, XBox One, Apple TV, Roku and Chromecast.
To get full episodes, behind-the-scenes video and more, sign up for the weekly Dead Alert.
Read More