Games, Polls & Quizzes
Players Can Now Unlock Merle and the Governor in The Walking Dead: No Man's Land Mobile Game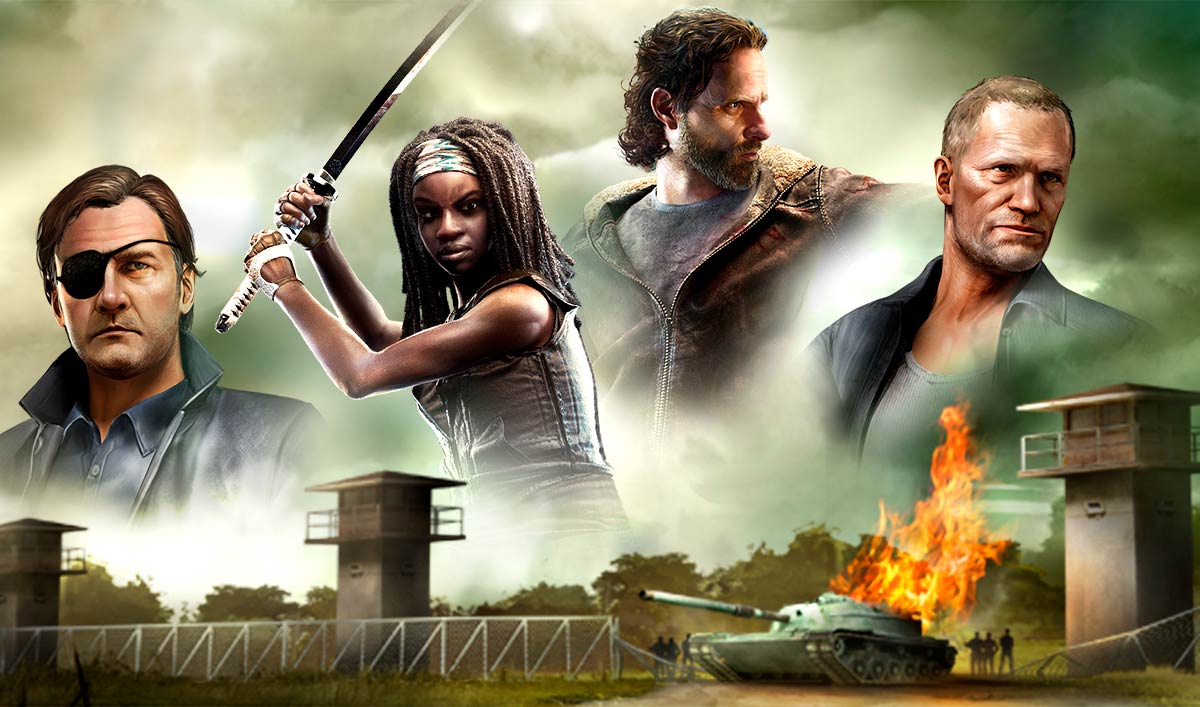 Some of the biggest moments and most iconic characters in all of The Walking Dead are now yours to play first-hand in No Man's Land, the official mobile game of The Walking Dead.
For the first time, new missions based on Season 3 will be available weekly, including the ability to play as fan favorites like Merle. Players who complete all eight new missions and a bonus Season 4 mission will be able to unlock a special new character for their teams: The Governor.
The missions also include survivors and equipment with all-new traits, as well as upgraded buildings. Plus, visit the new shop, where finding what you need to fight off walkers is easier than ever.
Download The Walking Dead: No Man's Land Now
To stay up-to-date on all the latest news about The Walking Dead, sign up for the weekly Dead Alert.
Read More