Video
Nothing Can Stop Sasha From Fighting Negan in The Walking Dead Season 7 Finale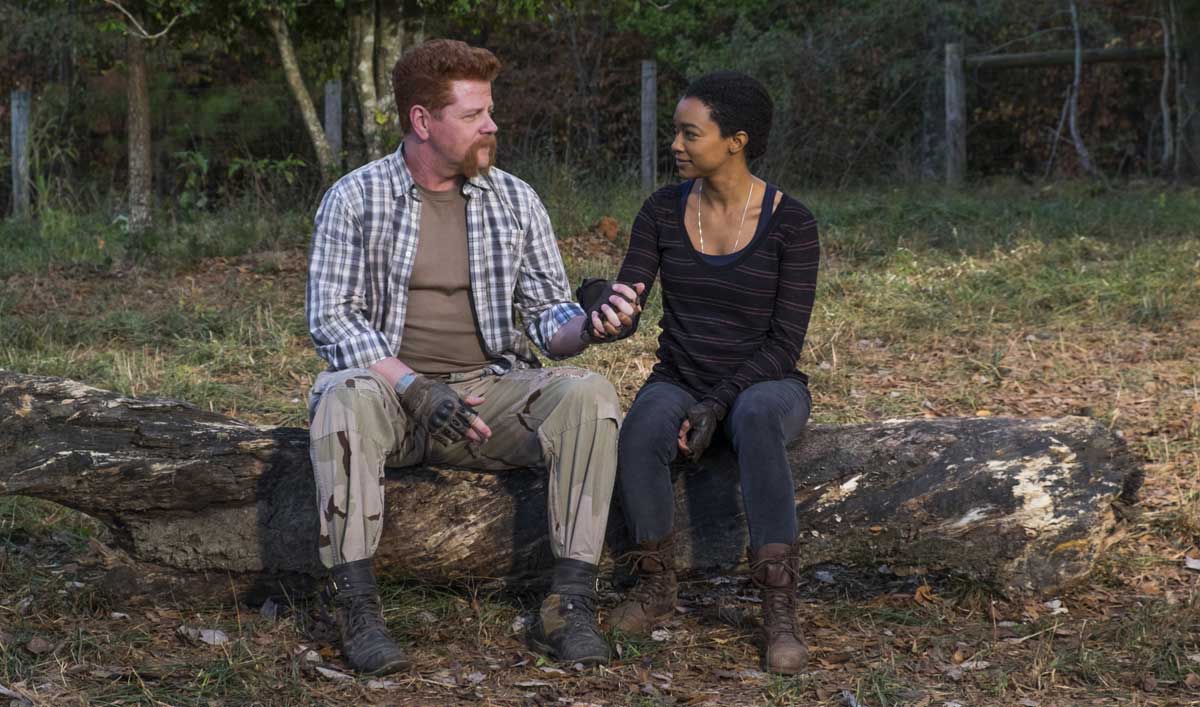 Sacrifice isn't easy; it's always done for someone else.
In The Walking Dead Season 7 Finale, the Alexandrians are right back where they started — at the mercy of Negan and the Saviors.
That is until Sasha gives up her life to protect Alexandria's future.
In a new video interview, Sonequa Martin-Green explains she cried "tears of joy" after reading her last script.
Sasha's sacrifice prompts the Alexandrians to take the opportunity to turn their guns on the Scavengers and the Saviors.
Even death couldn't stop Sasha from rising up against Negan, and the rest of her community is following her lead.
"The only sort of upside to losing her is the manner in which she goes," Andrew Lincoln says. "It's perfect and totally in keeping with her character."
Click here to watch the full video and say goodbye by reliving the most iconic moments from the fallen cast member of the Season 7 Finale.
Watch the latest episode now on Xbox One, Apple TV, Roku, AMC mobile apps and amc.com.
To receive exclusive behind-the-scenes videos for each episode, sign up for the weekly Dead Alert.
Read More