Video
War Erupts in Alexandria in a Talked About Scene From The Walking Dead Season 7 Finale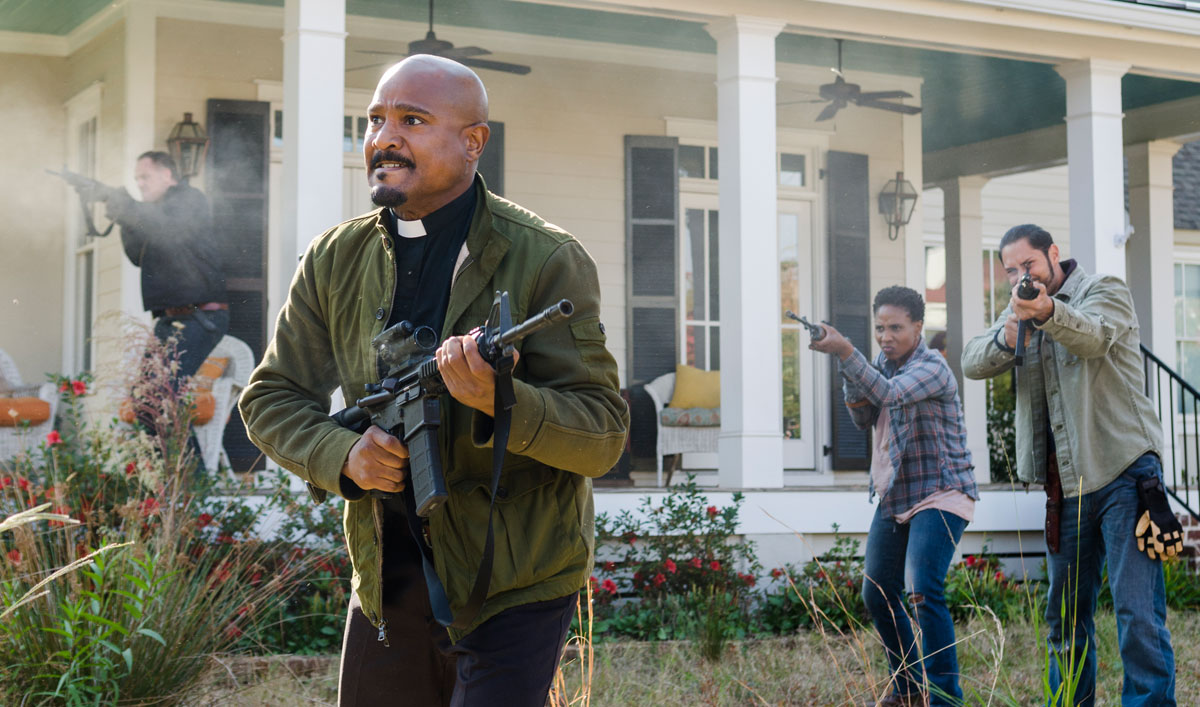 Rick and the survivors have risen up, but Jadis and the Scavengers have other ideas. Now, the Alexandrians are once again are outgunned, outnumbered and surrounded.
This time, though, things are different.
Rick has been stressing the importance of working together all along, and in this talked about scene from the Season 7 Finale, he gets the help he so desperately needs.
Watch the Talked About Scene From the Season 7 Finale
All of the communities under the Saviors' thumb have a reason to join Alexandria's cause, but that doesn't mean the fight comes without risk.
Click here to watch the full scene and see who comes to the survivors' aid in their darkest hour.
Watch the latest episode now on Xbox One, Apple TV, Roku, AMC mobile apps and amc.com.

To receive talked about scenes for each episode and more exclusive videos each week, sign up for the weekly Dead Alert.
Read More