Video
Sneak Peek of The Walking Dead Season 7, Episode 12 — Rick and Michonne Stumble Upon the Aftermath of a Huge Gun Battle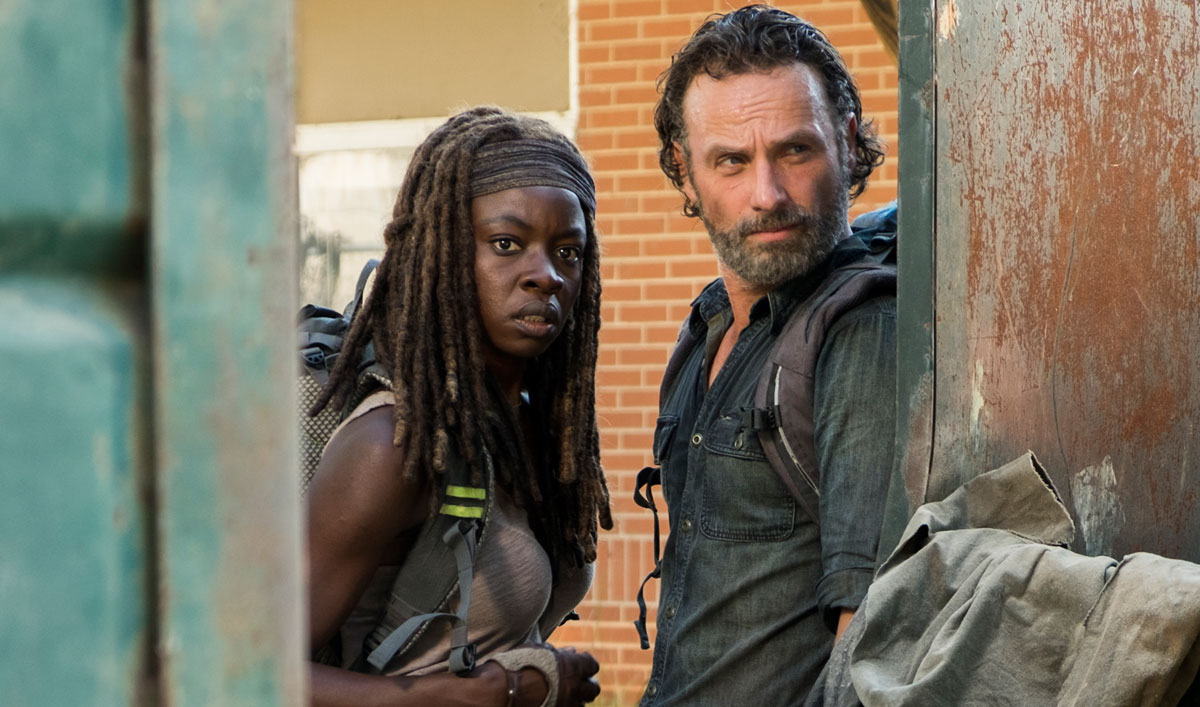 After Rick and the Alexandrians find a new community powered by Jadis, Rick proposes joining forces against the Saviors.
Jadis is on board so long as Rick can provide her Scavengers with guns and, in this exclusive clip of Season 7, Episode 12, Rick and Michonne may have found a way to meet their end of the deal.
Watch a Sneak Peek of Season 7, Episode 12
With resources becoming more and more scarce, Rick and Michonne have to venture far out into unknown territory, but having another community as an ally might make it all worth it to Rick.
Click here to watch a clip from Sunday's all-new episode to get a first look at what Rick and Michonne may have stumbled across.
The Walking Dead airs Sundays at 9/8c on AMC.
Watch the latest episode now on Xbox One, Apple TV, Roku, AMC mobile apps and amc.com.
To receive exclusive sneak peeks from each episode, sign up for the weekly Dead Alert.
Read More