Video
Morgan Gets Revenge in a Talked About Scene From The Walking Dead Season 7, Episode 13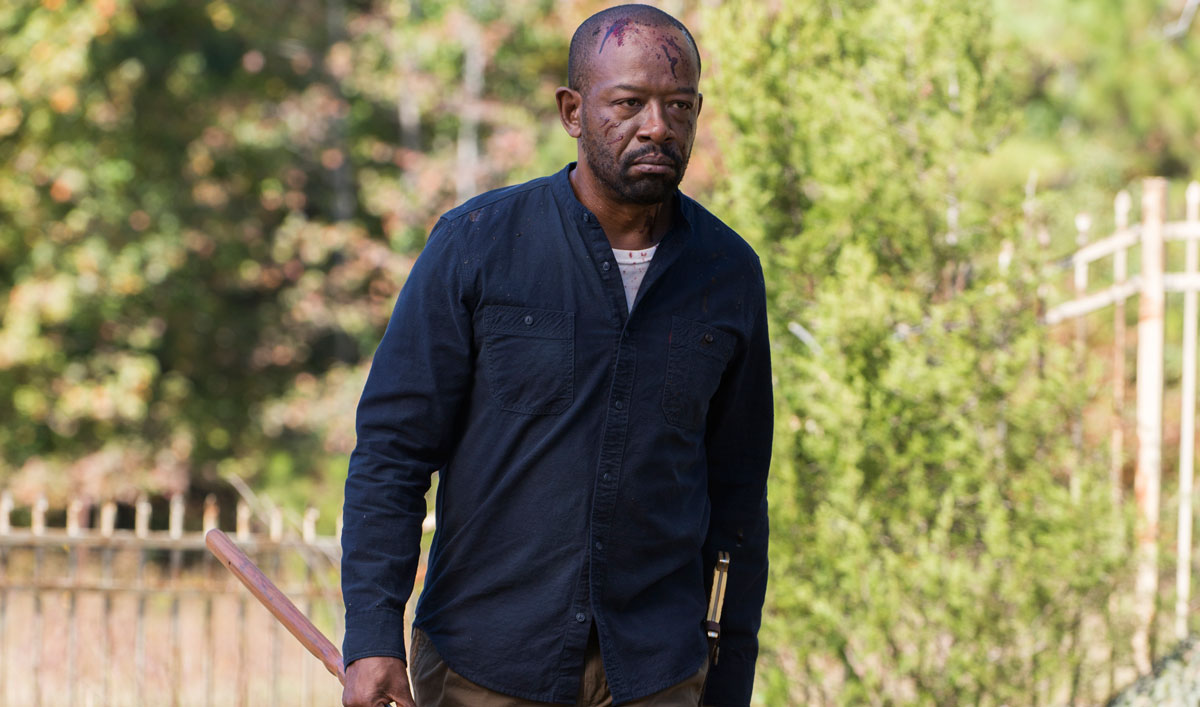 Ever since he met Eastman, Morgan has been a man of peace. For him, all life is precious and violence is always a last resort.
But in this talked about scene from Season 7, Episode 13, the darkness he's worked so hard to leave behind is back in a big way.
Watch the Talked About Scene From Season 7, Episode 13
Benjamin is dead at the hands of the Saviors. Richard is to blame after he screws up the Kingdom's supply drop-off. Morgan can't let him get away with it, but will he become consumed by violence, or will he practice what he preaches?
Click here to watch the full scene to see how far Morgan takes things.
The Walking Dead airs Sundays at 9/8c on AMC.
Watch the latest episode now on Xbox One, Apple TV, Roku, AMC mobile apps and amc.com.

To receive talked about scenes for each episode and more exclusive videos each week, sign up for the weekly Dead Alert.
Read More