Video
When Is The Walking Dead Coming Back?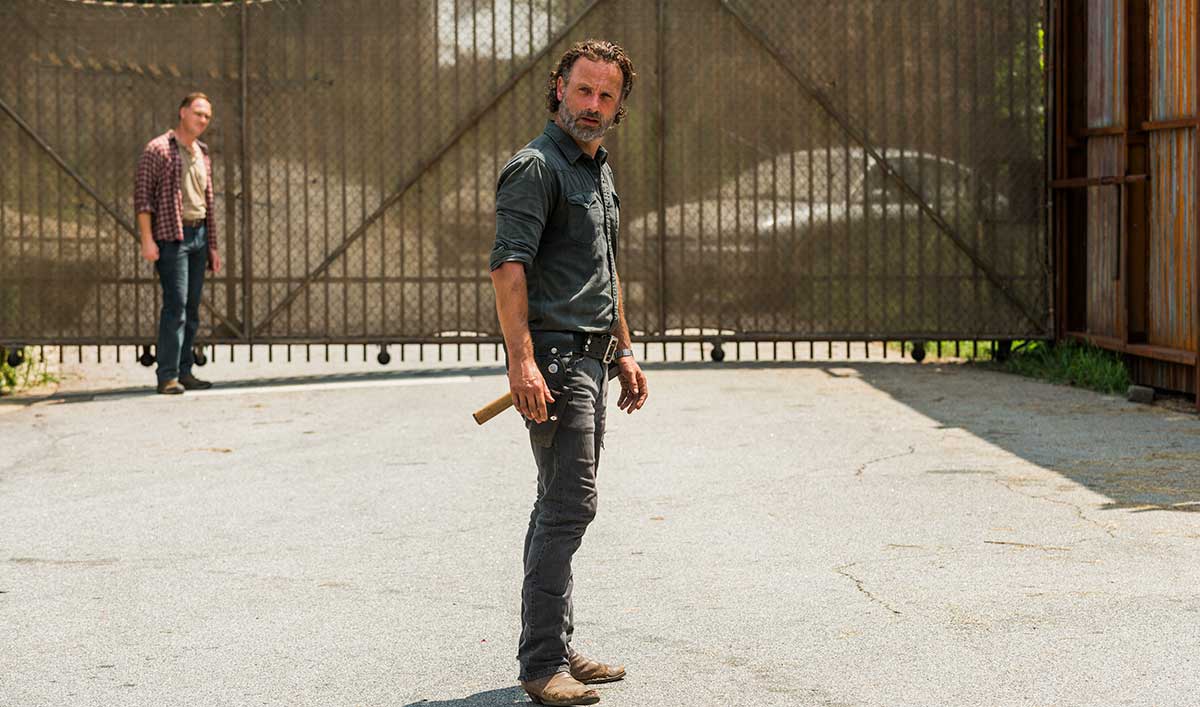 In one week, the survivors go to war. The Walking Dead returns to AMC on Sunday, February 12 at 9/8c and, when it does, Rick and company are ready to fight back. They know it's not just about them anymore — it's about the future.
Click here to see the latest teaser for the new episodes and get a brand new look at what the future holds.
To win their war against the Saviors, the survivors must get ready. They'll need to arm themselves, recruit other communities like the Kingdom and Hilltop and, most importantly, stay alive. Here's everything you need to get ready for the Mid-Season Premiere:
The Walking Dead returns Sunday, February 12 at 9/8c. To stay up-to-date on all the latest news, sign up for the weekly Dead Alert newsletter.
Read More