Photos
Sneak Peek Photos Hint at a New Community and the Challenges of Fighting Negan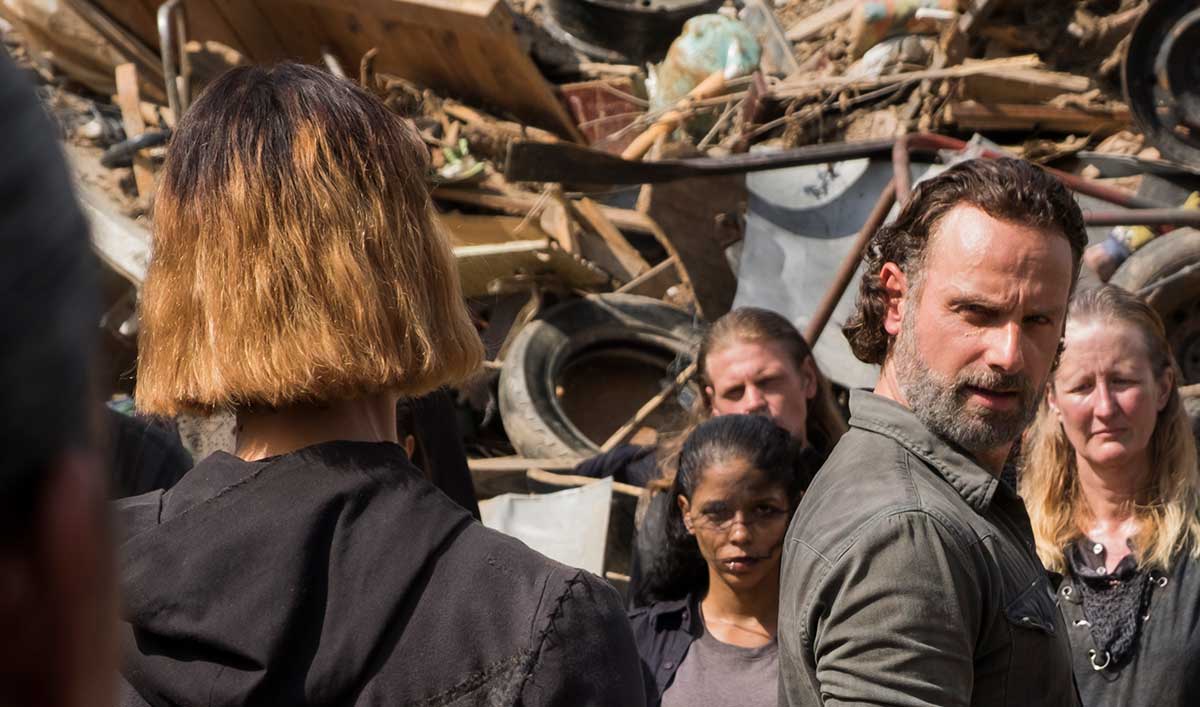 It's time to rise up. That's the survivors' mantra as they try to find a way to recruit a fighting force, arm themselves and take on Negan and his army. But no one said it was going to be easy.
Before the return of The Walking Dead on Sunday, February 12 at 9/8c, look for clues about the new episodes ahead in the sneak peek photos below.
Binge Season 7 now on Xbox One, Apple TV, Roku, AMC Mobile Apps and amc.com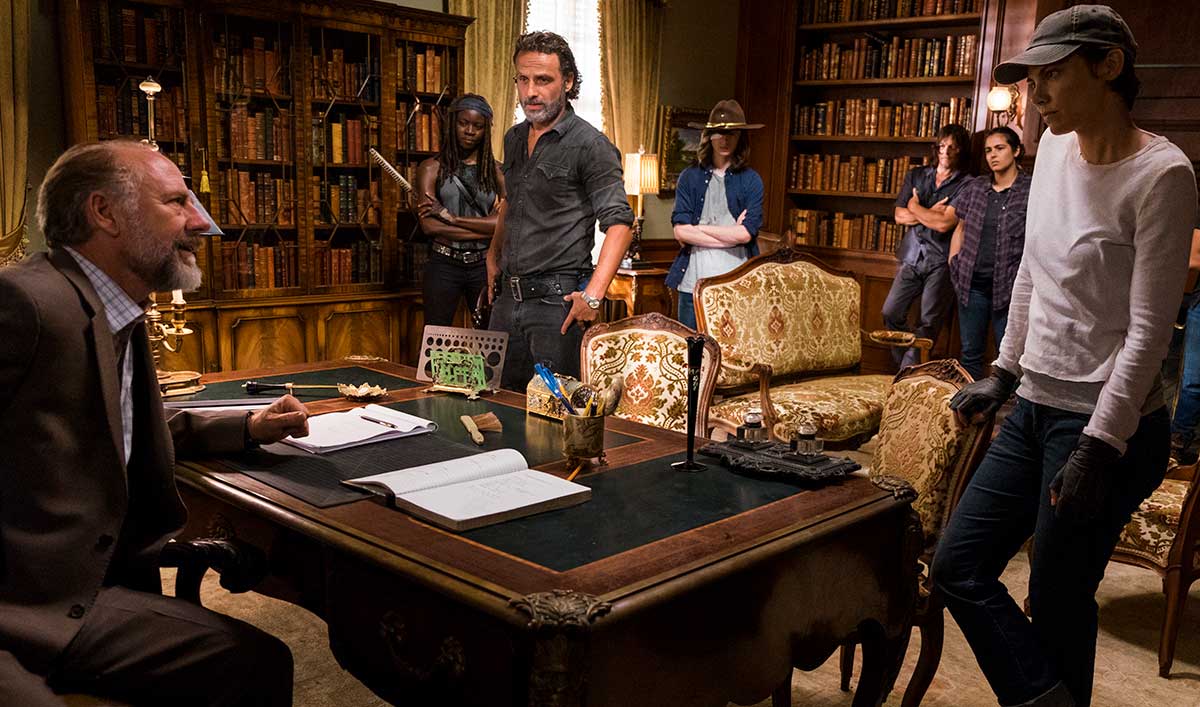 The survivors need the Hilltop to fight with them. Maggie is already making headway with the rank-and-file, but getting Gregory on board will be stickier issue. Click here for a teaser of the attempt to persuade him.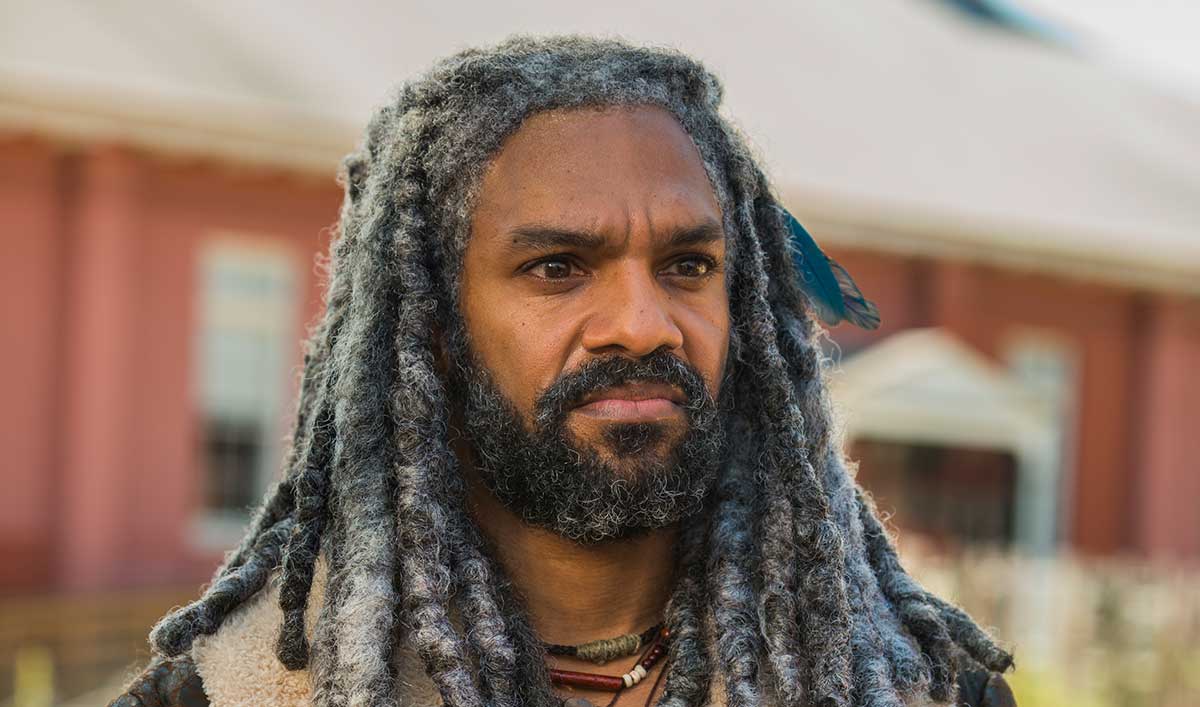 Recruiting King Ezekiel and the Kingdom would be a major coup as well. So far, Ezekiel has been reticent to open hostilities with the Saviors. Will Rick be able to change his mind? Click here for a sneak peek of Rick's introduction to Ezekiel.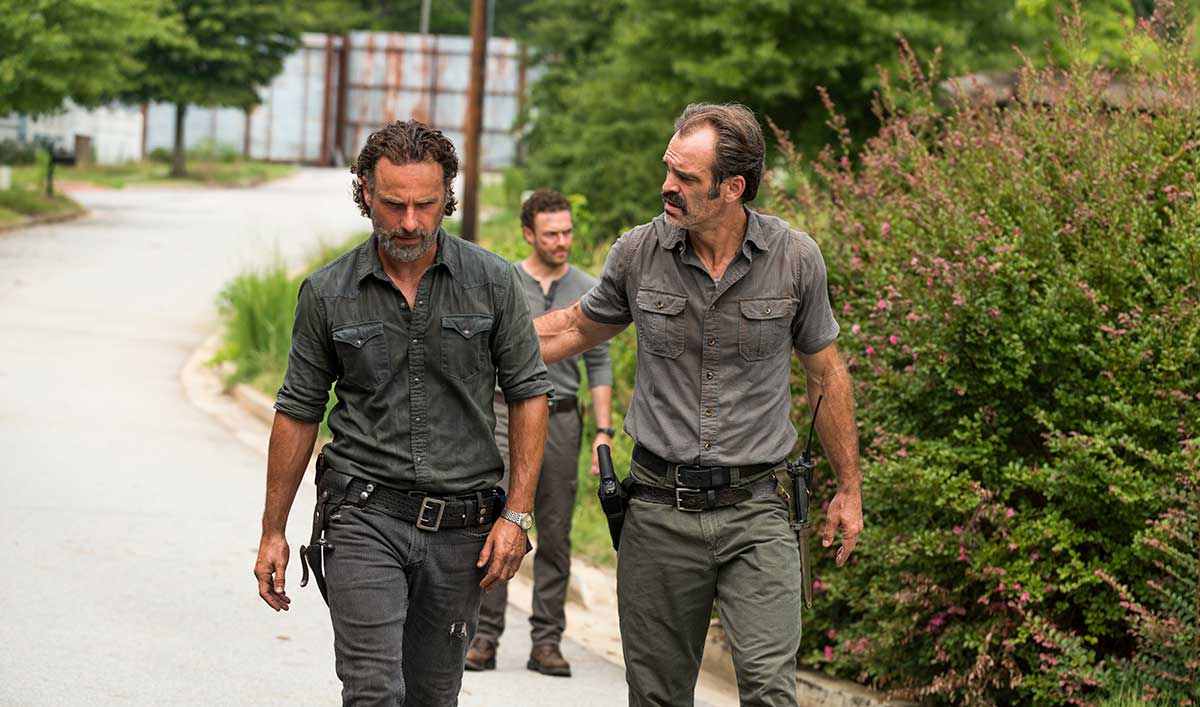 The survivors may be ready to fight but, in the meantime, they still live under the Saviors' thumb.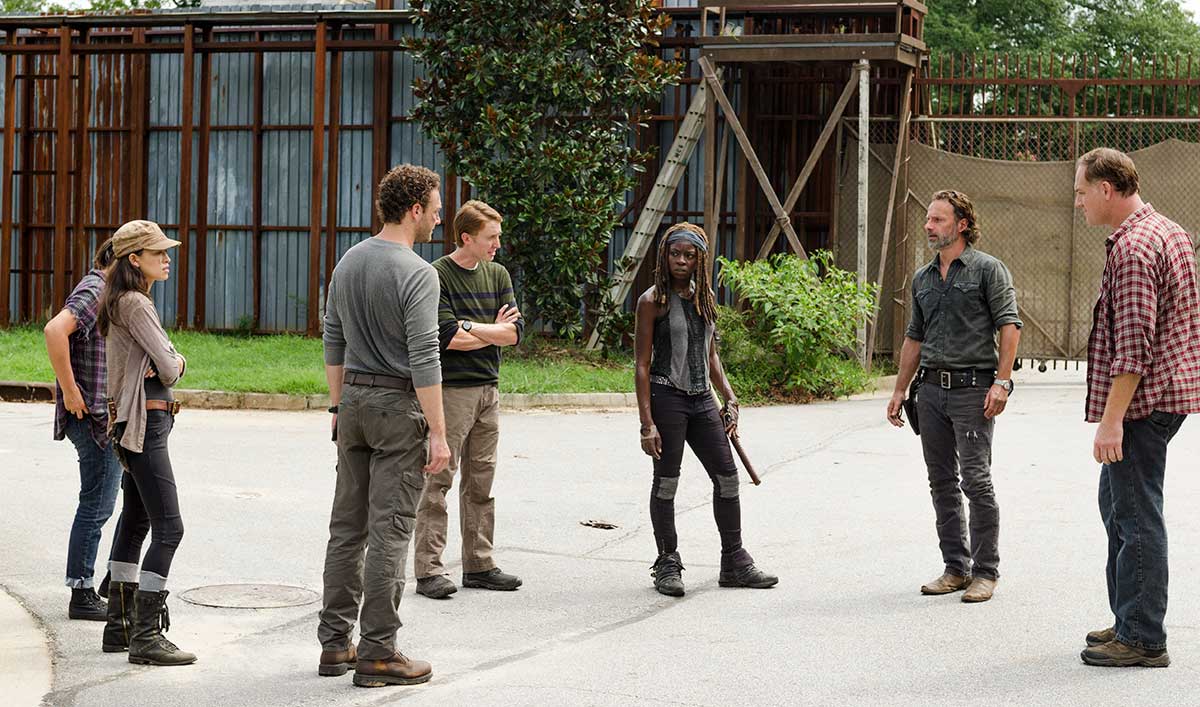 Even within the ranks of the Alexandrians, Rick may need to convince others to join his cause.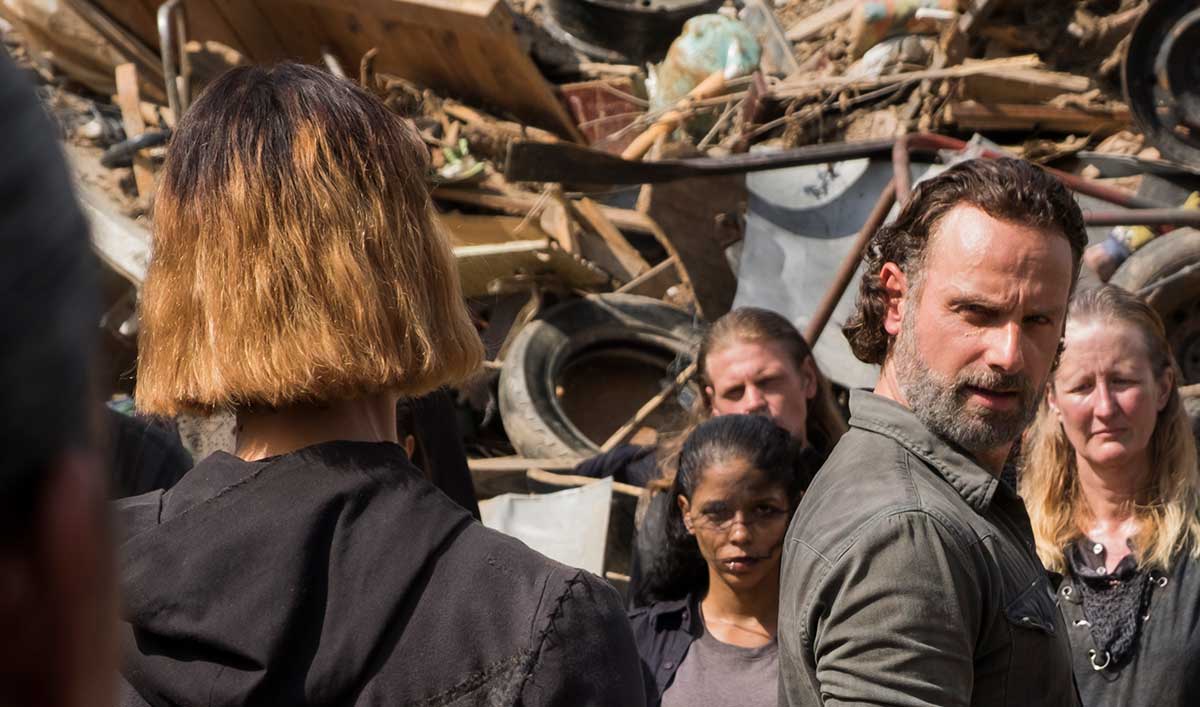 There are still more communities out there. Are these new arrivals friends or foes?
See more photos from the second half of Season 7.
To stay up-to-date on all the latest news about The Walking Dead, sign up for the weekly Dead Alert newsletter.
The Walking Dead returns Sunday, February 12 at 9/8c. Watch the latest teaser for Season 7.
Read More