Video
Talked About Scene From "Hearts Still Beating" — The Survivors Are Reunited at Hilltop and Ready to Take on the Saviors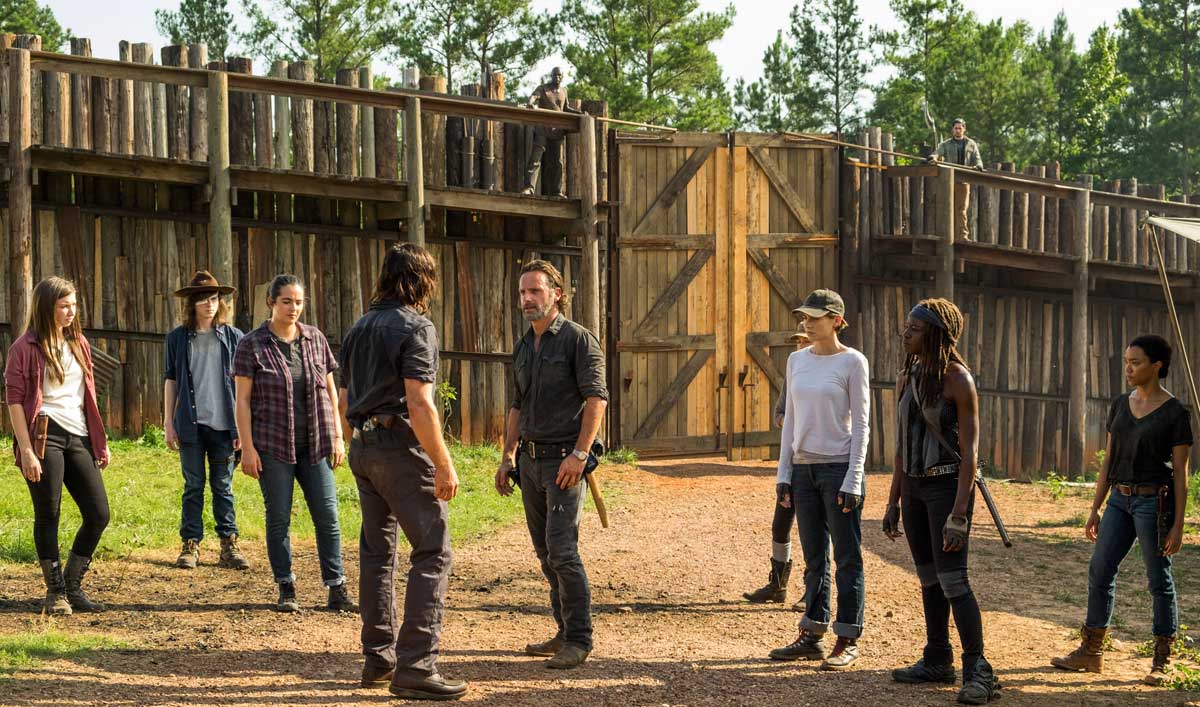 Immediately after losing Glenn and Abraham, Maggie stood up and declared that the group had to gear up to fight the Saviors.
Rick talked her down and has done his best to appease Negan, but in this talked about scene from the Season 7 Mid-Season Finale, he admits she was right from the beginning. It's time to go to war.
Watch the Talked About Scene From "Hearts Still Beating"
Splintered, weaponless and outnumbered, the survivors have barely made it this far. Now, they are reunited at Hilltop and ready to fight.
Click here to watch the full scene and see the group's emotional reunion.
The Walking Dead returns Sunday, February 12 at 9/8c on AMC. Watch the latest episode now on Apple TV, Roku, AMC mobile apps and amc.com.
To receive talked about scenes for each episode and more exclusive videos each week, sign up for The Walking Dead newsletter.
Read More