Video
Is the Hilltop Safe for Maggie and Sasha? Watch "Go Getters" to Find Out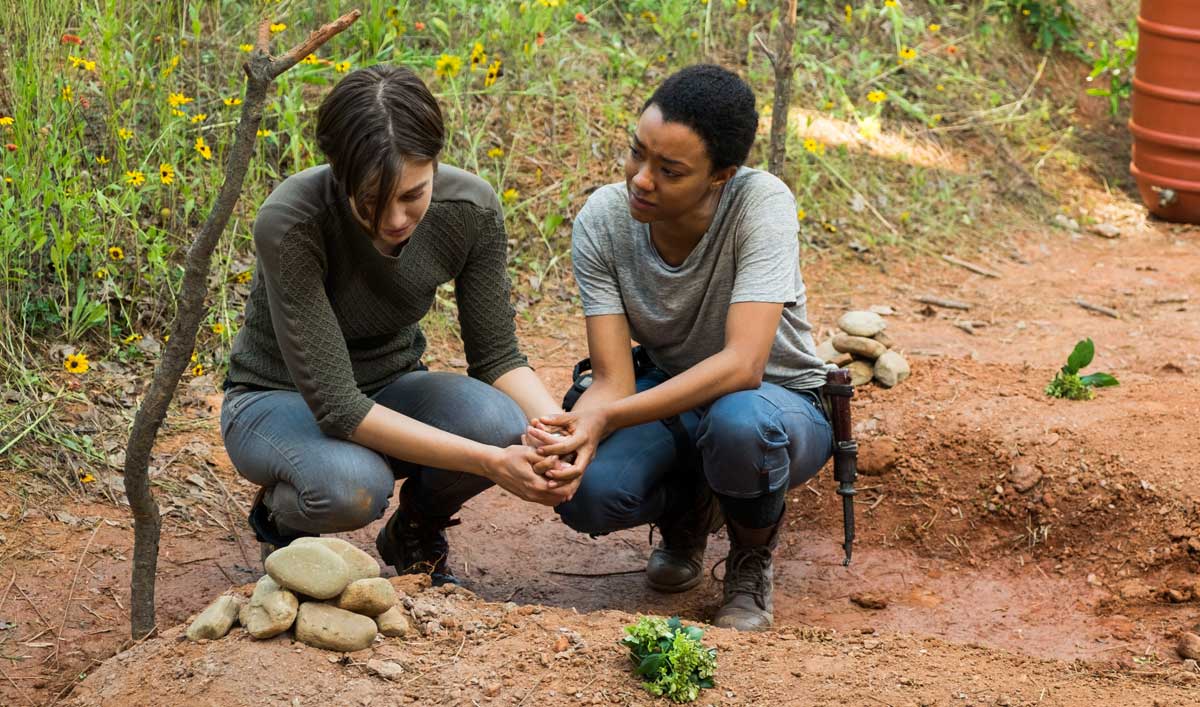 After the devastating loss of Glenn and Abraham, Sasha made it her mission to get Maggie to the Hilltop and their doctor.
Sasha kept her promise. But after escaping the horrors in the woods, Maggie has woken up to a whole new set of problems in the Hilltop.
Just like Alexandria, the Hilltop community is, ultimately, under the control of Negan's Saviors. To make matters worse, Maggie and Sasha have to contend with the Hilltop's erstwhile leader, Gregory, who sees the new arrivals as more foe than friend. If it comes down to a choice between protecting Maggie and pacifying the Saviors, what will Gregory choose? See what awaits Maggie and Sasha in Season 7, Episode 5 "Go Getters."
Click here to watch the latest episode now on Apple TV, Roku, AMC mobile apps and amc.com.
The Walking Dead airs Sundays at 9/8c on AMC. Watch a sneak peek of Sunday's all-new episode.
To receive full episodes of The Walking Dead, sign up for the weekly Dead Alert newsletter.
Read More