Q&A
The Walking Dead Q&A – Jeffrey Dean Morgan (Negan)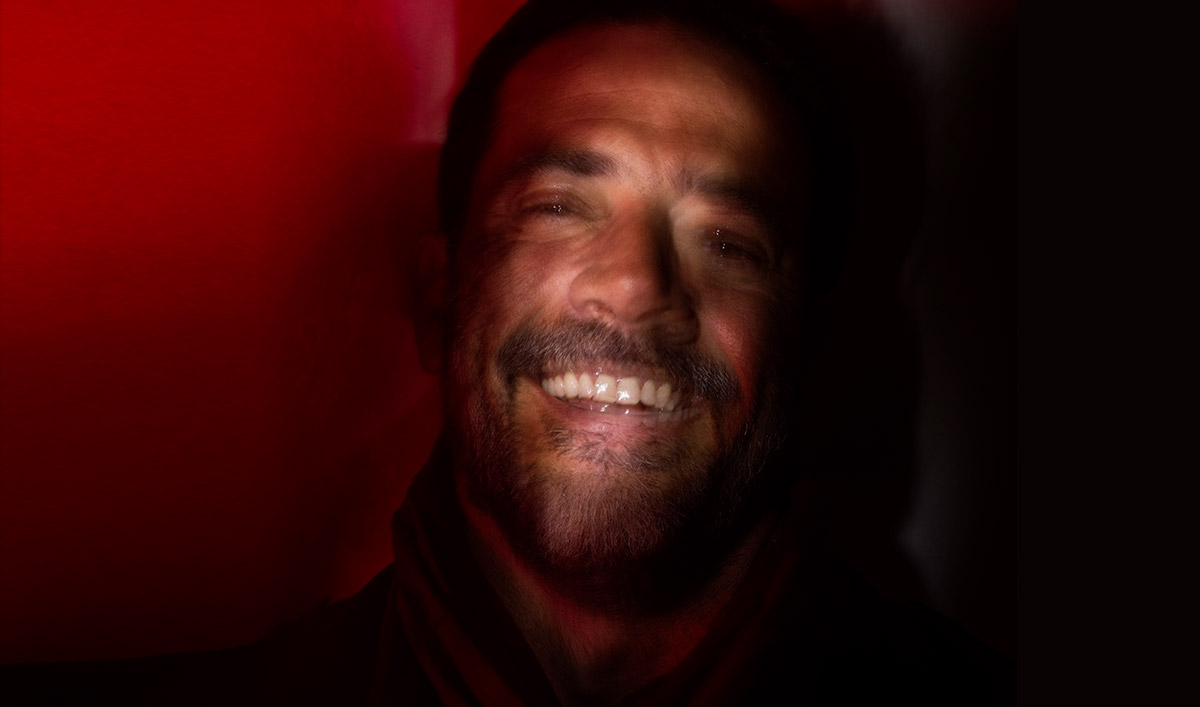 Jeffrey Dean Morgan (Negan) talks about filming the lineup and warns fans that what's to come is "a lot to take." Click here to watch the actor describe what it's like to bring the comic's most villainous character to life.

Q: How was it joining the cast last year, knowing what this character does?
A: The introduction of Negan was hard, but to play this role for me is a dream come true. It's the most fun I've ever had in my life, and that's horrible for everyone's sake.
Q: How did you arrive at how to portray Negan?
A: The way he moves is very unorthodox. I've changed how I walk, how I lean, how I talk. I saw one panel in the graphic novel where Negan is leaning back and laughing. That one panel encapsulated who Negan is for me. I have run with that panel. It's part of his brutality.
Q: Describe your first day on set last season.
A: This was a big deal for them as a cast and as a family. They've gone through this seven-year war together. I had just flown in and had two days to film that episode. "Hi, meet Jeff. He is going to be Negan. This guy is going to kill somebody. Now kindly get on your knees for the next two days, and not only get on your knees, but act your pants off." You are giving a lot to someone you don't know a lot about. They were awesome.
Q: What does Negan know about the world that Rick doesn't?
A: There isn't anything in this world that Rick doesn't understand. Negan just goes about it in his own different way and sees a little bit more humor. Rick is a dark character. Where Rick went dark, Negan made a joke out of the whole thing. He found out that is a very effective way to lead people.
Q: What might audiences expect this season?
A: You need to be very careful about what you wish for because you are going to get it and more this year. It's emotional. It's hard. It's a lot to take. When the audience sees it, they will know exactly what "a lot" means.
Q: What do you hope audiences feel every time they see Negan?
A: You won't be able to see Negan without thinking of the premiere episode. What he does is so strong and so shocking. The way Negan inflicts damage is so original to Negan that whenever he comes on screen you will not know what to expect.
Q: What should fans know about Negan?
A: He talks a lot. He loves the sound of his own voice. Don't get lulled by that. The second you think it's another Negan monologue, maybe it's not.
Q: What surprised you most about joining The Walking Dead?
A: I had heard from the get-go that this cast was extraordinary, with this family atmosphere with cast and crew, producers and network, top to bottom. I've never been around so many extraordinary people who love what they are doing as much as this group of people. You would think on year seven people would not care as much as they did in year one. That is absolutely not the case here. They go at it like it is day one, every day!
The Walking Dead returns to AMC this Sunday at 9/8c.
To stay up-to-date on all the latest news about The Walking Dead, sign up for the weekly Dead Alert newsletter.
Read More