Blog
The Walking Dead Six Sundays, Six Seasons Marathon Begins July 3 With Season 1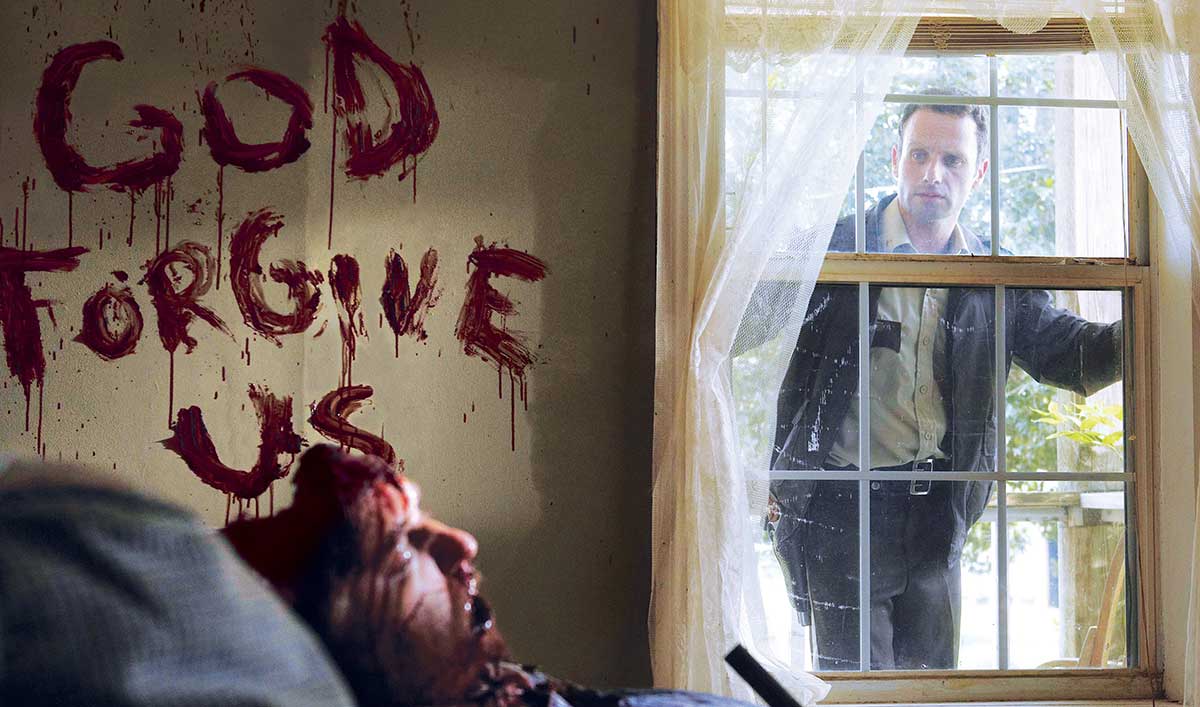 Have walker withdrawal? Have no fear, your Sundays can belong to the Dead again thanks to The Walking Dead's Six Sundays, Six Seasons marathon. A different full season of The Walking Dead will air for the next six Sundays on AMC, starting with Season 1.
On July 3, see how the journey started for Rick and the survivors, first in black and white at 7AM/6c, then in color. Tune in all-day and be sure to vote for your favorite episode from the inaugural season below.


Click here for a full schedule of The Walking Dead on AMC.
The Walking Dead returns to AMC in October 2016. To stay up-to-date on all the latest news about The Walking Dead, sign up for the weekly Dead Alert newsletter.
Read More