Games, Polls & Quizzes
The Walking Dead No Man's Land Now Featuring Player Versus Player Combat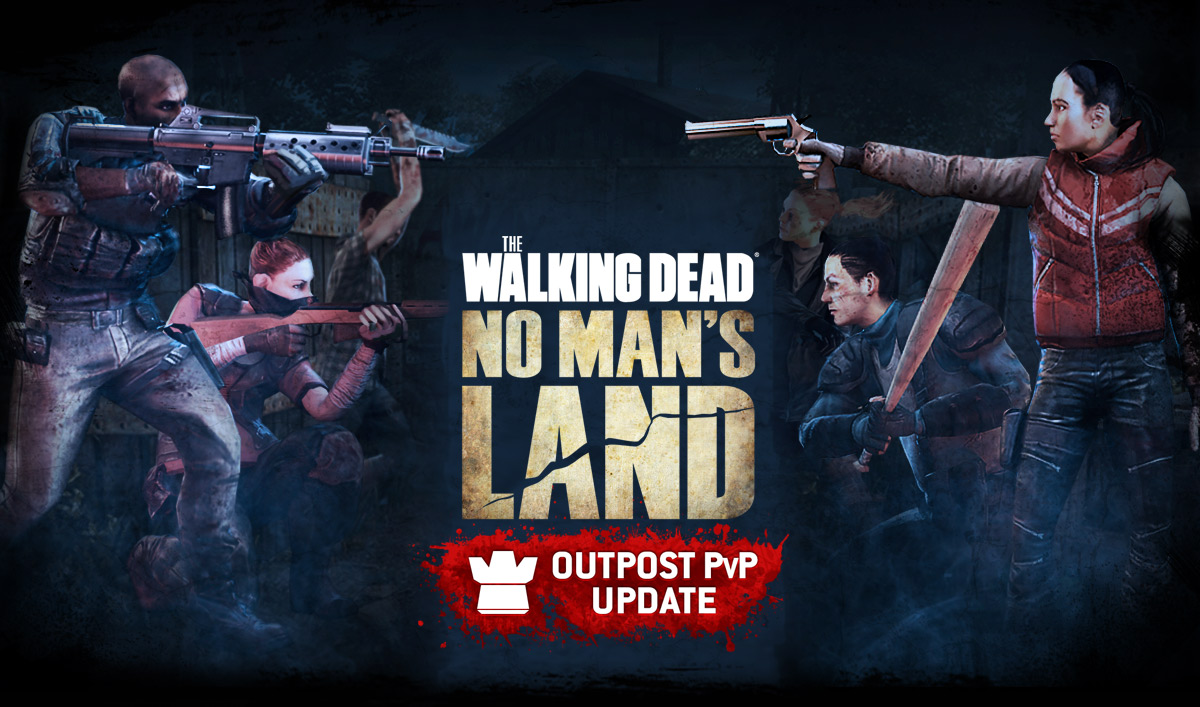 The stakes just got even higher in the official mobile game of The Walking Dead with the new Player vs. Player "Outposts" feature. Now you can build your own outposts, attack other players to try to gain valuable resources, and even unleash bloodthirsty walkers on your enemies. Will your group emerge as the strongest? Click here to download The Walking Dead: No Man's Land now.
Don't miss the next episode of The Walking Dead, Sunday at 9/8c on AMC. Watch full episodes on amc.com and the AMC Mobile App right now.
Sign Up for Dead Alert and get updates on The Walking Dead and No Man's Land delivered straight to your inbox.
Read More