Blog
Ten Ways to Get Ready for The Walking Dead Season 6 Finale This Sunday 9/8c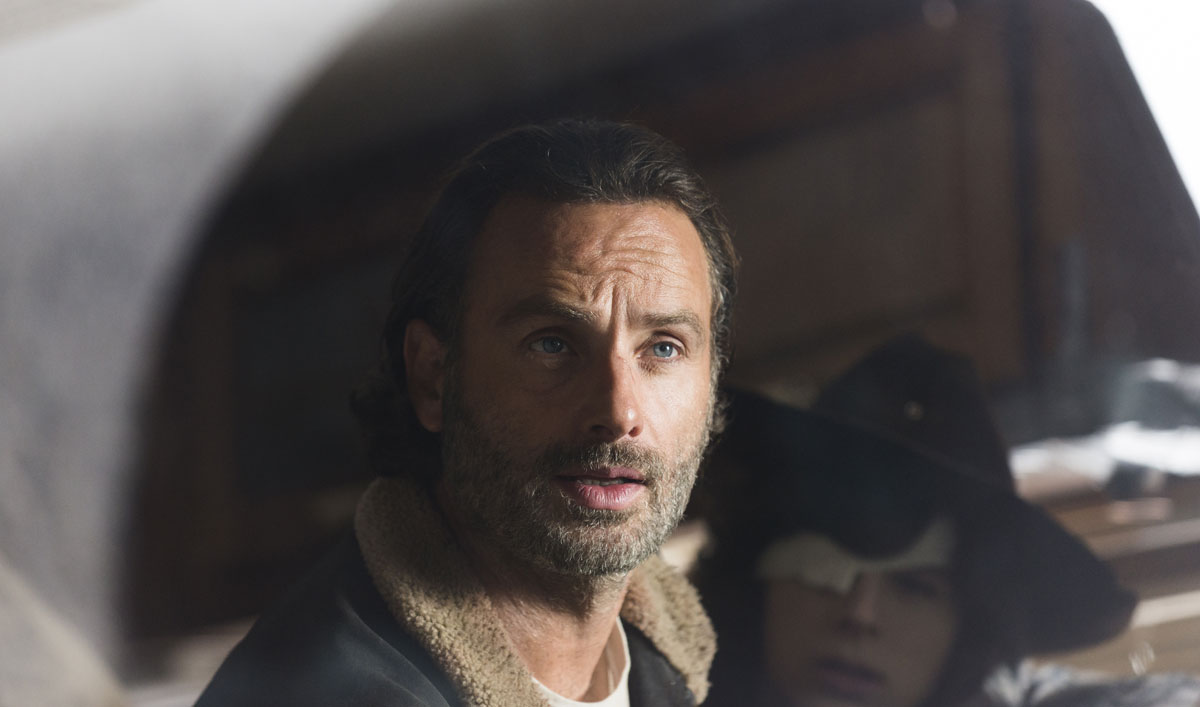 Clear your calendars: The 90-minute Season 6 Finale of The Walking Dead airs this Sunday, April 3 at 9/8c on AMC. Here are 10 ways to get ready for Episode 16, "Last Day on Earth."
1. Catch up with full episodes from Season 6 on amc.com and the AMC Mobile Apps. Plus, tune in to a marathon of every Season 6 episode, starting Saturday, April 2 at 8/7c.
2. Watch a sneak peek of Sunday's all-new episode, "Last Day on Earth."
3. Check out two sneak peek photos from the Season 6 Finale.
4. Browse The Walking Dead Story Sync for fan reactions to all the shocking events of Season 6, then sign on this Sunday at 9/8c to play along with the episode live while it's airing on AMC.
5. Watch a video preview of the Season Finale to see what's next on The Walking Dead.
6. Take a 360° interactive tour of Alexandria, now in virtual reality.
7. Download The Walking Dead: No Man's Land, the official mobile game of The Walking Dead, now featuring player vs. player combat.
8. Read exclusive interviews with cast members who dish on Season 6, including Andrew Lincoln (Rick Grimes) and Lauren Cohan (Maggie Greene).
9. Join The Walking Dead Insiders Club for early and exclusive access to photos, videos, interviews, news and features.
10. Go to TalkingDead.com and submit a question for host Chris Hardwick as well as Executive Producers Robert Kirkman and Scott M. Gimple about the Season 6 Finale.
The Walking Dead Season 6 Finale airs this Sunday at 9/8c on AMC with a special 90-minute episode.
Read More