Blog
The Walking Dead Zombie Bowl Marathon Kicks Off This Sunday at 9AM/8c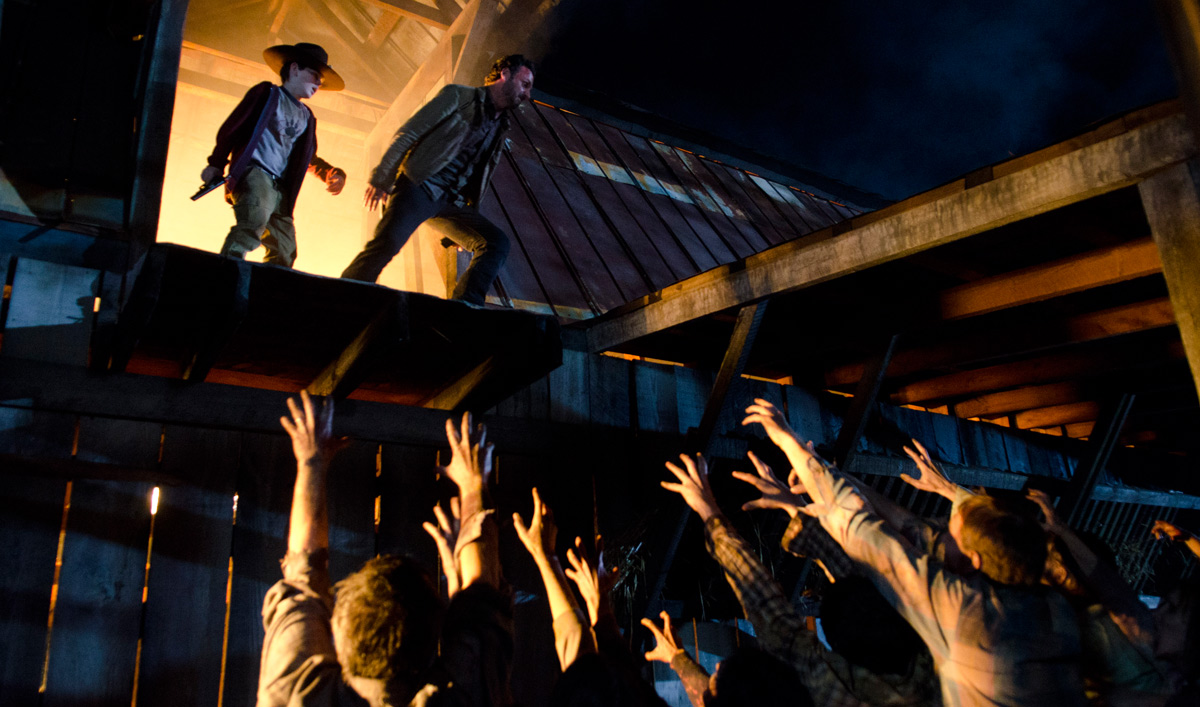 Who needs football when you can cheer on your favorite team in the ultimate humans vs. walkers showdown? Whether your loyalty lies with Rick and the survivors or you're teaming up with the dead, AMC has a whole day in store just for you. So, grab some pizza and a baseball bat and tune into The Walking Dead Zombie Bowl, a full marathon of Seasons 1 and 2 on AMC. The fun starts Sunday, February 7 at 9/8c with Episode 101, "Days Gone Bye," and continues throughout the day culminating in the Season 2 Finale, "Beside the Dying Fire." Click here to see a full schedule.
The Walking Dead Season 6 Mid-Season Premiere airs Sunday, February 14 at 9/8c on AMC. Watch a first-look video on amc.com.
Get your Season 6 updates first. Sign up for Dead Alert.
Read More