Video
Get a Look Ahead at the Return of The Walking Dead With This New Behind-the-Scenes Video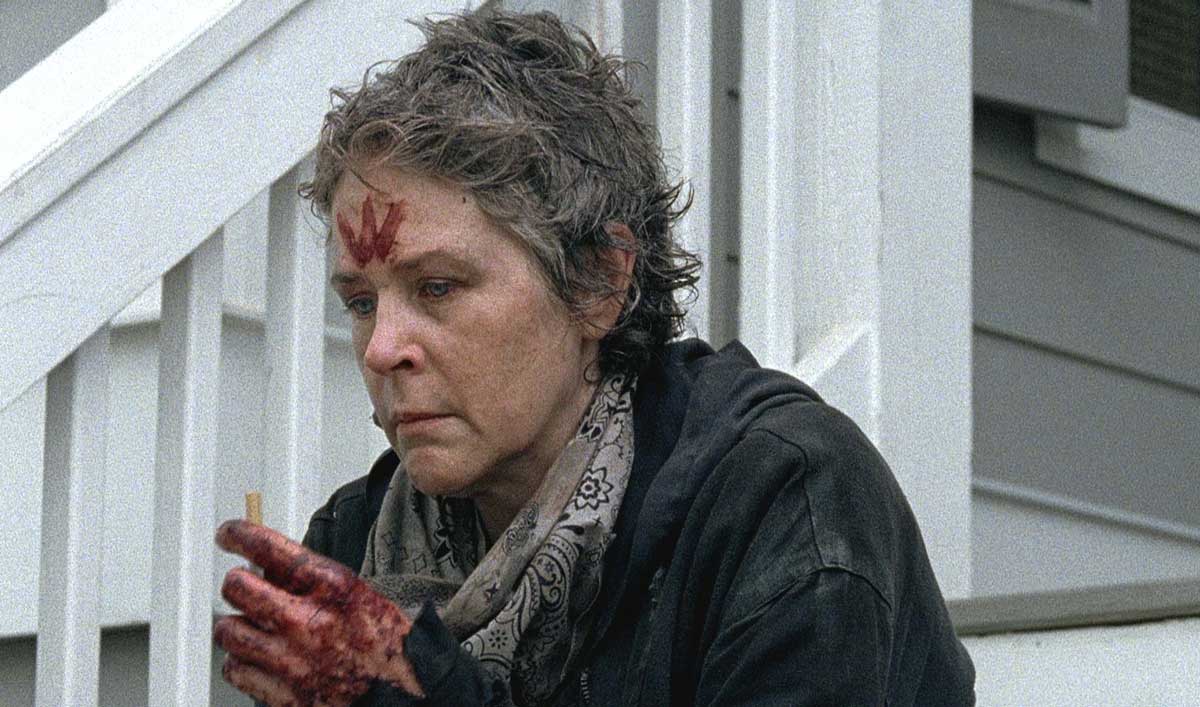 What lies ahead for the survivors when The Walking Dead returns? In this new behind-the-scenes video, the cast and crew hint at what's to come now that the walls of Alexandria have been breached and the survivors have encountered Negan's men. "We don't all survive and we won't all take it very well," says Norman Reedus (Daryl). As for the arrival of Negan, Andrew Lincoln says, "It's a part of the comic I've been looking forward to getting to. We do face the most formidable and terrifying threat." Watch the video now for more hints at what to expect.

The Walking Dead returns Sunday, February 14 at 9/8c on AMC.
Get your Season 6 updates first. Sign up for Dead Alert.
Read More