Blog
The Walking Dead Season 6 Mid-Season Premiere Poster Revealed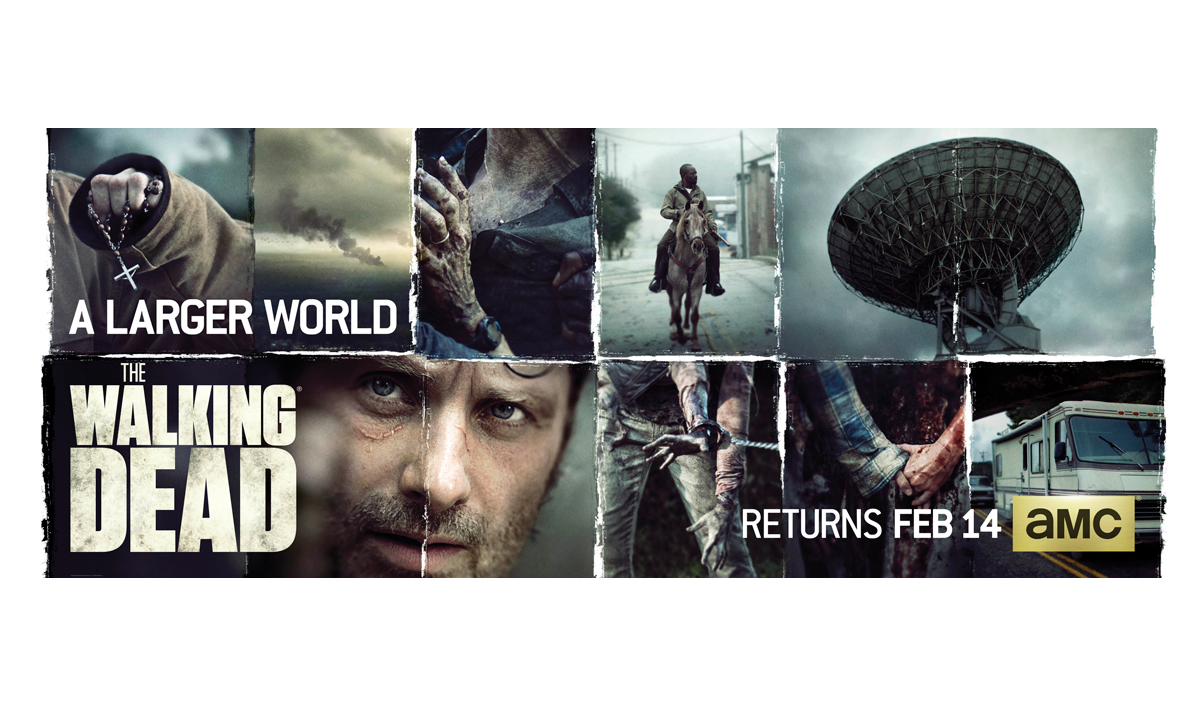 What does the world have in store for Rick and the survivors when The Walking Dead returns this February? Today AMC unveiled the official poster for the second half of The Walking Dead Season 6, which features a collage of images from upcoming episodes. Check out each image yourself and look for clues about what's to come.
Over the last week, each image from the poster was released separately on The Walking Dead Instagram.
The Walking Dead Season 6 Midseason Premiere airs Sunday, February 14 at 9/8c on AMC. Watch a first-look video on amc.com.
Get your Season 6 updates first. Sign up for Dead Alert.
Read More