Blog
Ten Ways to Get Ready for The Walking Dead Mid-Season Finale This Sunday 9/8c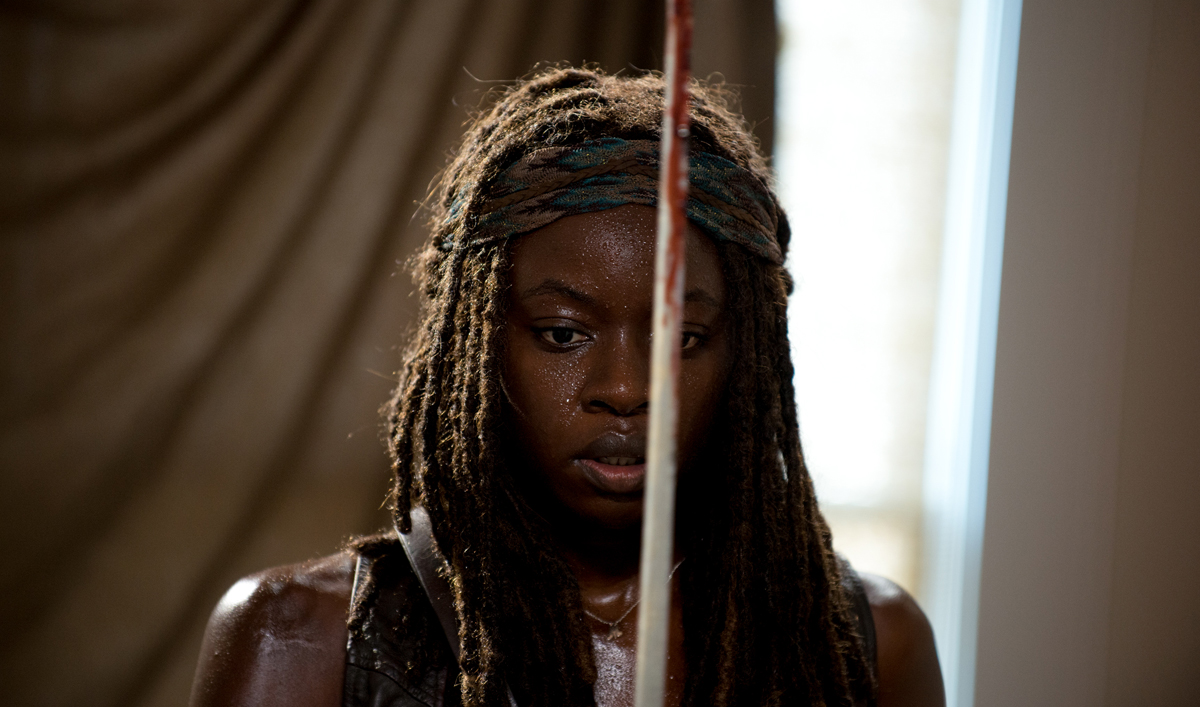 Brace yourself: The Walking Dead Mid-Season Finale airs this Sun., Nov. 29 at 9/8c on AMC. Here are ten ways to get ready for Episode 8, "Start to Finish."
1. Catch up with every single episode from Season 6 on amc.com and the AMC Mobile App.
2. Watch a sneak peek video from Sunday's all-new episode, "Start to Finish."
3. Check out two sneak peek photos from the Mid-Season Finale.
4. Bookmark The Walking Dead Story Sync and sign on this Sunday at 9PM ET/PT for a two-screen experience that lets you play along with the episode while it's airing on AMC and tells you whether or not you would have survived the episode.
5. Take a 360° interactive tour of Alexandria, now in virtual reality.
6. Download The Walking Dead: No Man's Land, the official mobile game of The Walking Dead, and survive the apocalypse with Daryl Dixon as your right-hand man.
7. Turn yourself into a walker, share with your friends and vote for your favorite Walker photos with the Dead Yourself App.
8. Play the The Walking Dead Ultimate Fan Games to test your memory of Season 6 to date.
9. Join The Walking Dead Insiders Club for early and exclusive access to photos, videos, interviews, news and features (and to possibly win swag).
10. Go to TalkingDead.com and submit a question for host Chris Hardwick and Executive Producer Robert Kirkman about the Mid-Season Finale. Then, help find the ultimate fan and decide who you'd like to see on an upcoming episode of Talking Dead.
The Walking Dead Mid-Season Finale airs this Sunday at 9/8c on AMC.
Read More