Press
The Walking Dead: No Man's Land Mobile Game Now Available for Android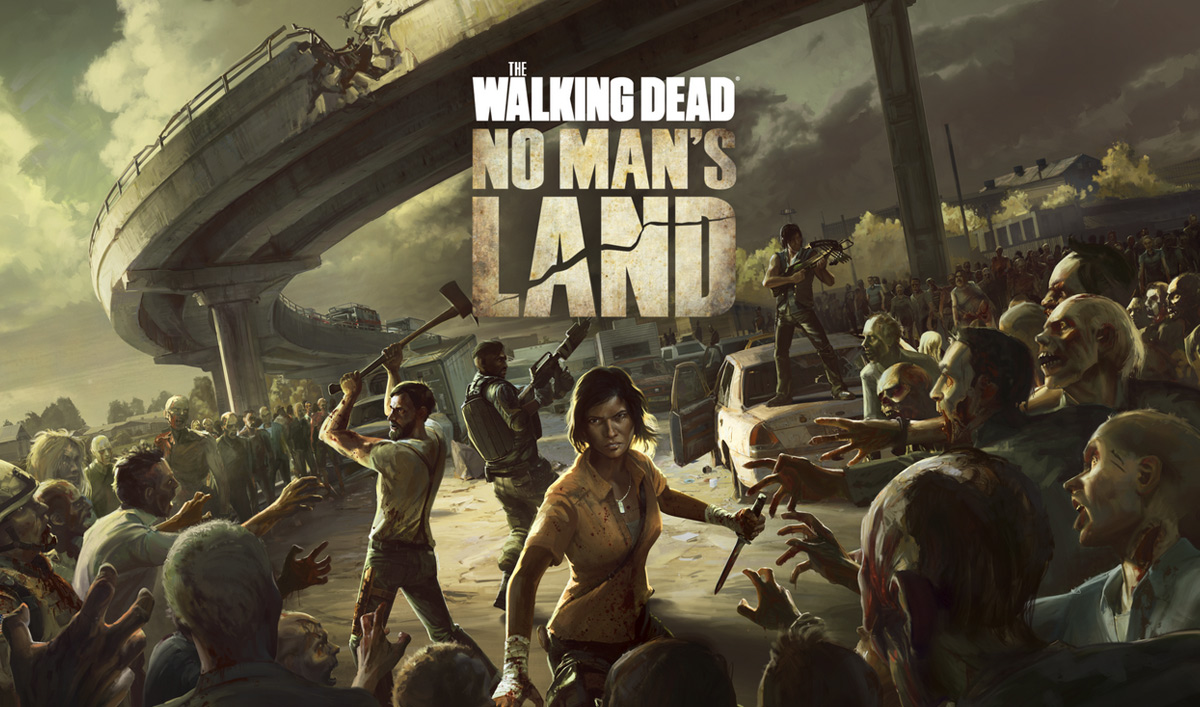 The Walking Dead: No Man's Land is now available to download for free on Android smartphones and tablets via Google Play. The Walking Dead: No Man's Land, the official mobile game of The Walking Dead, was the No. 1 Free Game on the App Store in 13 countries in its opening weekend. To date, The Walking Dead: No Man's Land has hit the No. 1 Free Game position in 22 countries and been a top 10 Free Game in 129 countries. The game has received an exceptional response from players, maintaining an average rating of 4.6 out of 5 on the App Store with over 7,000 reviews.
Guided by Daryl Dixon, the fan-favorite character from the TV show played by Norman Reedus, The Walking Dead: No Man's Land delivers gripping turn-based combat and engaging character progression. Beginning with an escape from the grim Terminus train yard, players must fight walkers and build up their own safe haven to survive. The game features six classes and multiple unique characters, each with different abilities and strengths.
The Walking Dead: No Man's Land offers months of gameplay, featuring 10 episodes of story missions at launch and weekly guild challenges. Players will visit familiar locations from the TV series, such as the Prison, use signature weapons, and explore new surroundings from season six of The Walking Dead. Fans can also view clips from the show and exclusive behind-the-scenes materials within the game. The game's first update, slated to launch in the coming weeks, will feature new challenge missions and daily quests.
Click here to download The Walking Dead: No Man's Land
Read More