Video
Video – The Evolution of The Walking Dead's Rick, Daryl, Glenn, Maggie, Carol and Michonne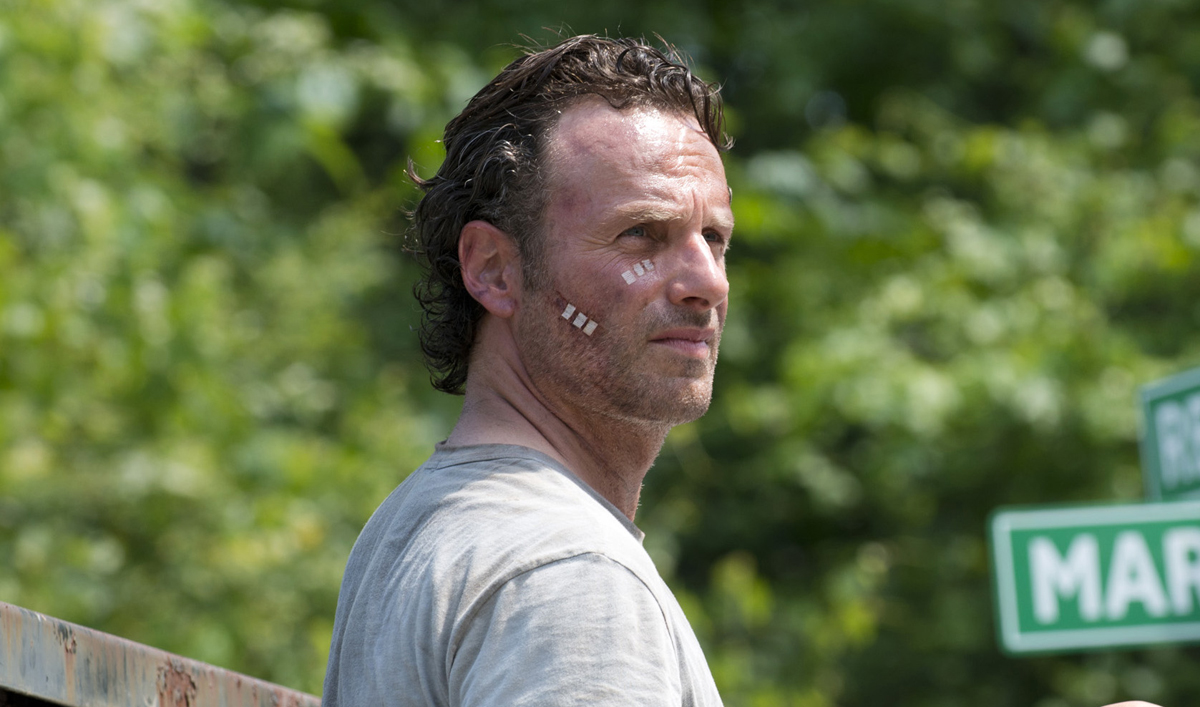 Surviving the end of the world will take its toll on just about anyone. Rick Grimes has had to do unspeakable things since awaking from his coma; Carol has transformed from a meek housewife to a hardened survivor; and Michonne has trained herself into a fierce warrior, losing her humanity and finding it all over again along the way. Take a look back at just how far The Walking Dead's survivors have come with Andrew Lincoln, Norman Reedus, Steven Yeun, Lauren Cohan, Melissa McBride and Danai Gurira, who discuss their characters' evolution in six new video interviews.
The Walking Dead Season 6 premieres Sunday, October 11 at 9/8c on AMC. Watch the official trailer on amc.com.
Get your Season 6 updates first. Sign up for Dead Alert.
Read More