Photos
AMC Releases The Walking Dead Season 6 Key Art and Character Portrait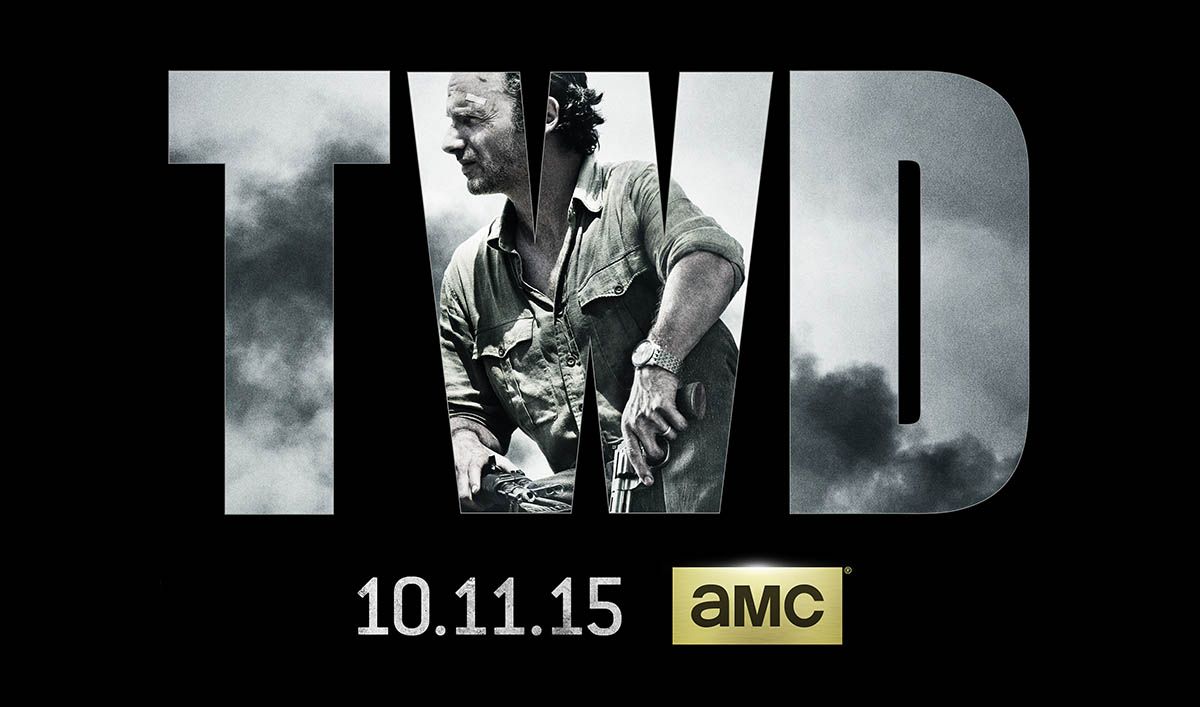 Today AMC unveiled the official key art for Season 6 of The Walking Dead. The artwork features Rick Grimes (Andrew Lincoln), his still face bandaged from his fight with Pete at the close of Season 5, armed with his signature Python. Click here to see a larger version of the key art.
amc.com has also exclusively released the first character portrait from Season 6 featuring Rick reunited with Morgan (Lennie James) within the walls of Alexandria. Click here to view the photo.
The Walking Dead Season 6 premieres Sunday, October 11 at 9/8c on AMC. Watch the official trailer on amc.com.
Get your Season 6 updates first. Sign up for Dead Alert.
Read More