Games, Polls & Quizzes
What's Your Favorite Episode From The Walking Dead Season 5? Vote Now!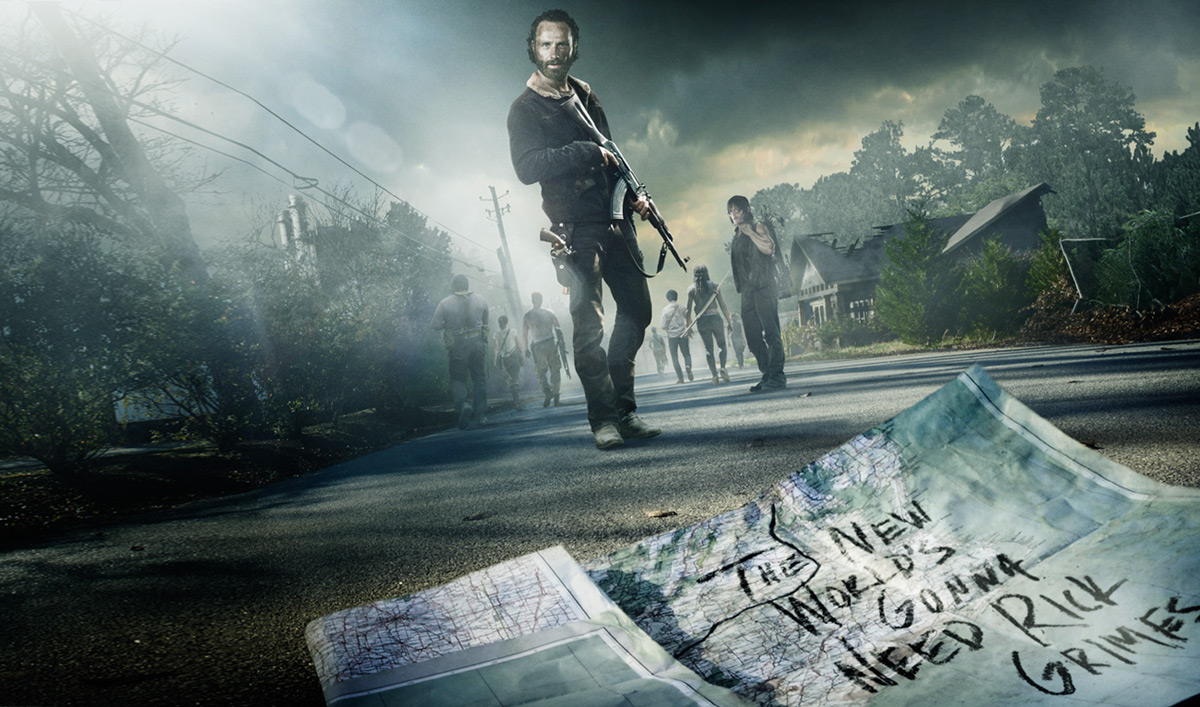 Over the course of The Walking Dead Season 5, Rick Grimes and the survivors escape a deadly fate at Terminus (Episode 1), learn the truth of Eugene's mission to Washington (Episode 5), lead a rescue mission to save Beth (Episode 8) and find themselves welcomed into a new community, Alexandria (Episode 11). Which episode thrilled you the most? Vote for your favorite in The Walking Dead Season 5 episode poll.

Get your Season 6 updates first. Sign up for Dead Alert.
Read More