Video
Video – The Walking Dead Season 6 Trailer From Comic-Con Now Online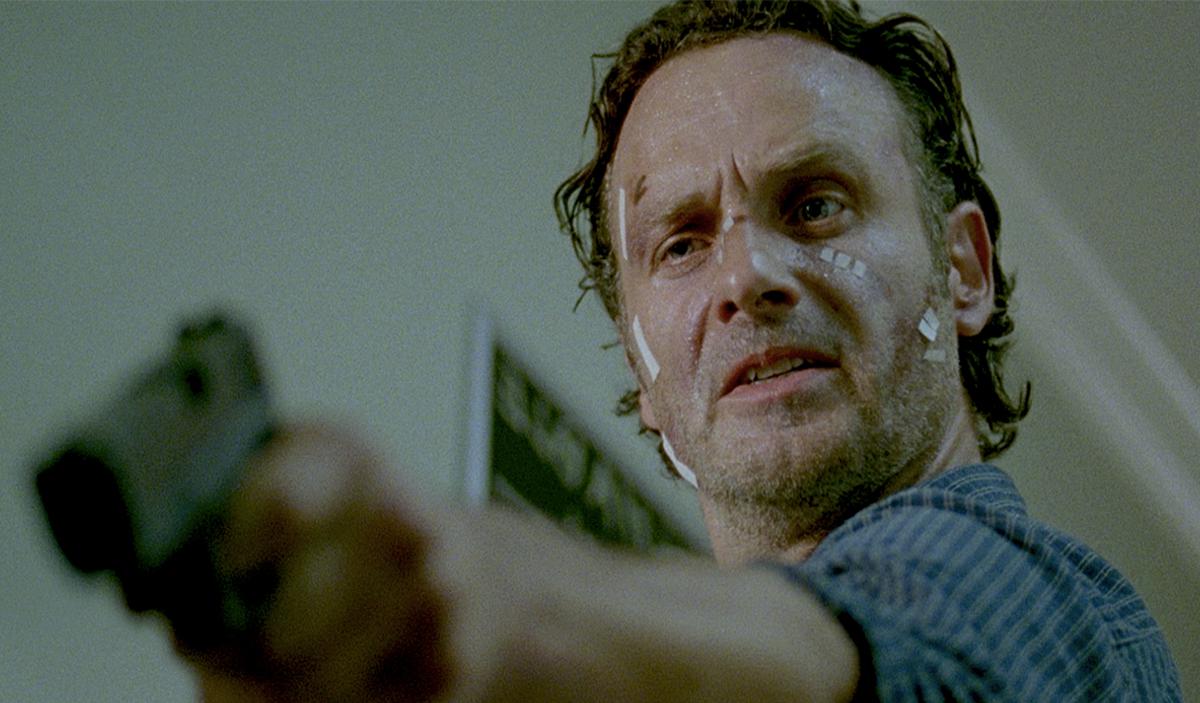 The Walking Dead's official Season 6 trailer debuted today to a packed crowd at Comic-Con International in San Diego, CA. If you weren't one of the lucky few who got to see it in person, you can now watch the World Premiere of the Season 6 trailer in its entirety on amc.com. Watch the trailer now and see for yourself the swarms of adversaries — both living and dead — facing Rick and the other survivors this season. ("Do you have any idea who you're talking to?" Rick replies.)  Then, check back tomorrow for photos of The Walking Dead cast and producers at San Diego Comic-Con.

The Walking Dead returns with a special 90-minute premiere, Sunday, October 11 at 9/8c on AMC.
Get your Season 6 updates first. Sign up for Dead Alert.
Read More