Press
The Hollywood Reporter Catches Up With Departed Cast Members; Den of Geek on Season 6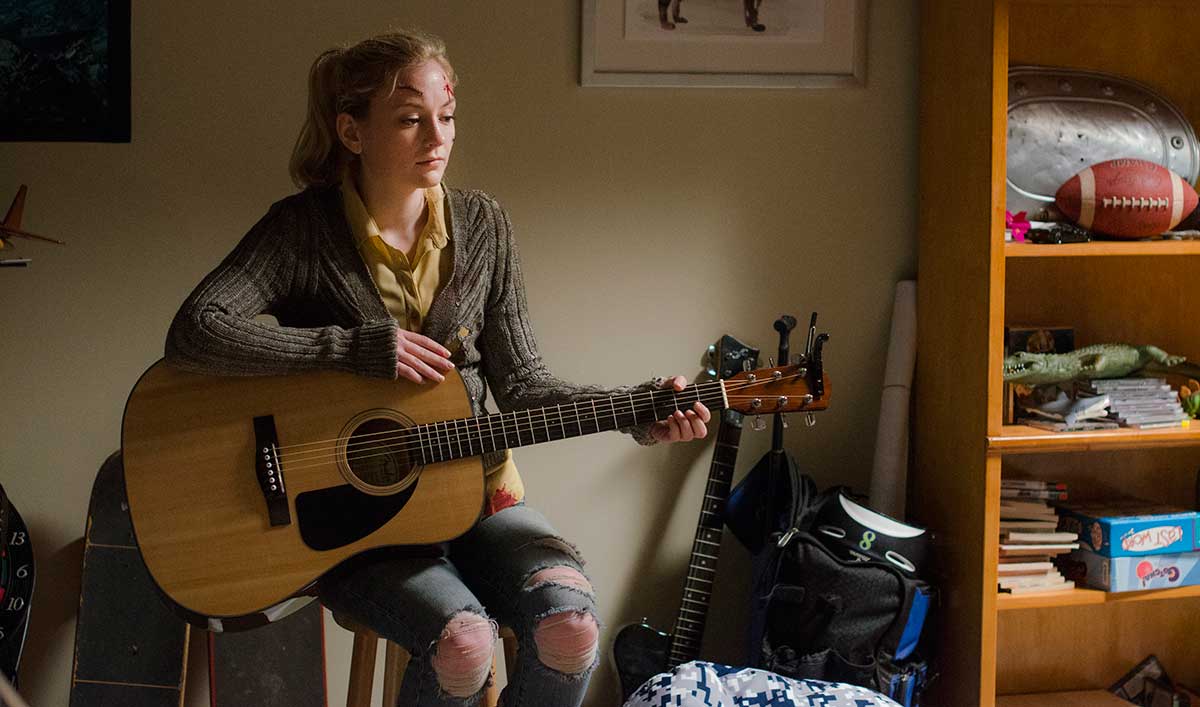 This week, The Hollywood Reporter gives an update on deceased cast members. Plus, Den of Geek on Season 6. Read on for more:
• The Hollywood Reporter gives an update on Jon Bernthal, Sarah Wayne Callies, Emily Kinney and other deceased favorites, answering the question: "What Happens After Being Killed Off?"
• Den of Geek compiles a master list of "everything you need to know about The Walking Dead Season 6, including premiere date, casting, and trailers!"
• Bloody Disgusting reports that Terrapin Beer Co. is making a The Walking Dead Beer, the Brewery stating that their "bloodthirsty red IPA will have you prepared for the upcoming zombie apocalypse."
• Crave Online spotlights The Walking Dead's Season 5 Blu-ray and DVD, sharing and exclusive clip from Noah's Journey, "one of several featurettes included on the five disc set."
• ComicBook.com wonders if Morales will be returning in Season 6, arguing that Season 6, "seems like the most likely window for Morales to return."
• Comic Book Resources reports that The Walking Dead will be getting it's own pop-up book, promising that it will be both "uniquely terrifying with blood-drenched action."
• Wetpaint hopes that Season 6 will shed some light on Morgan's apocalypse backstory.
• iDigital Times divulges that Vikings's actor Kevin Durand wants a role on the show, and reveals that another actor "wants to play the infamous Negan in AMC's The Walking Dead and it's not Jon Hamm."
• Hollywood Life shares the announcement of actress Alanna Masterson's pregnancy, quelling worried Tara fans by reminding, "Sonequa Martin-Green was pregnant with her first child during Season 5."
To stay up-to-date on all the latest news about The Walking Dead, sign up for the weekly Dead Alert newsletter.
Read More