Photos
Photos – It's Walker vs. Survivor In These New Season 6 Cast Portraits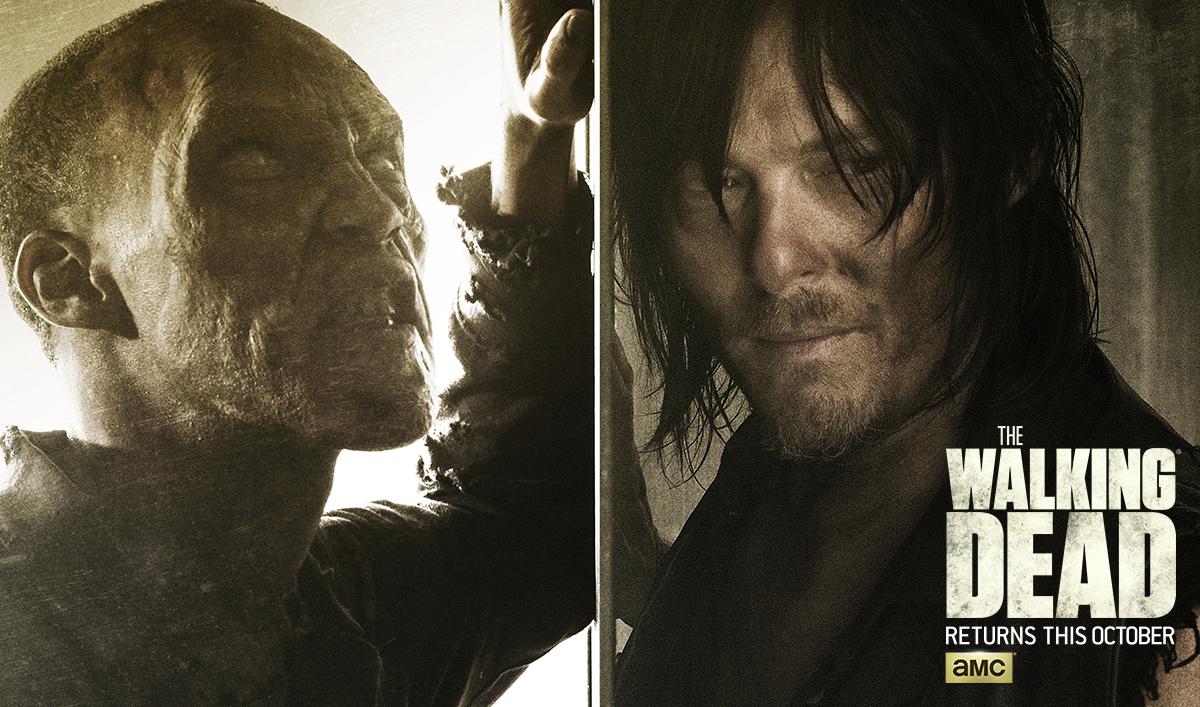 Along with The Walking Dead's presence at Comic-Con this week comes your first look at the survivors and their undead adversaries in Season 6. Check out the new portraits now, which showcase four walkers from the new season on one side of Alexandria's wall, and Rick Grimes, Daryl Dixon, Morgan and Michonne on the other.

The Walking Dead returns this October. Check back at amc.com all this week for more updates from San Diego Comic-Con and the World Premiere of the Season 6 trailer.
Get your Season 6 updates first. Sign up for Dead Alert.
Read More