Video
Video – Greeting From the Set of The Walking Dead Season 6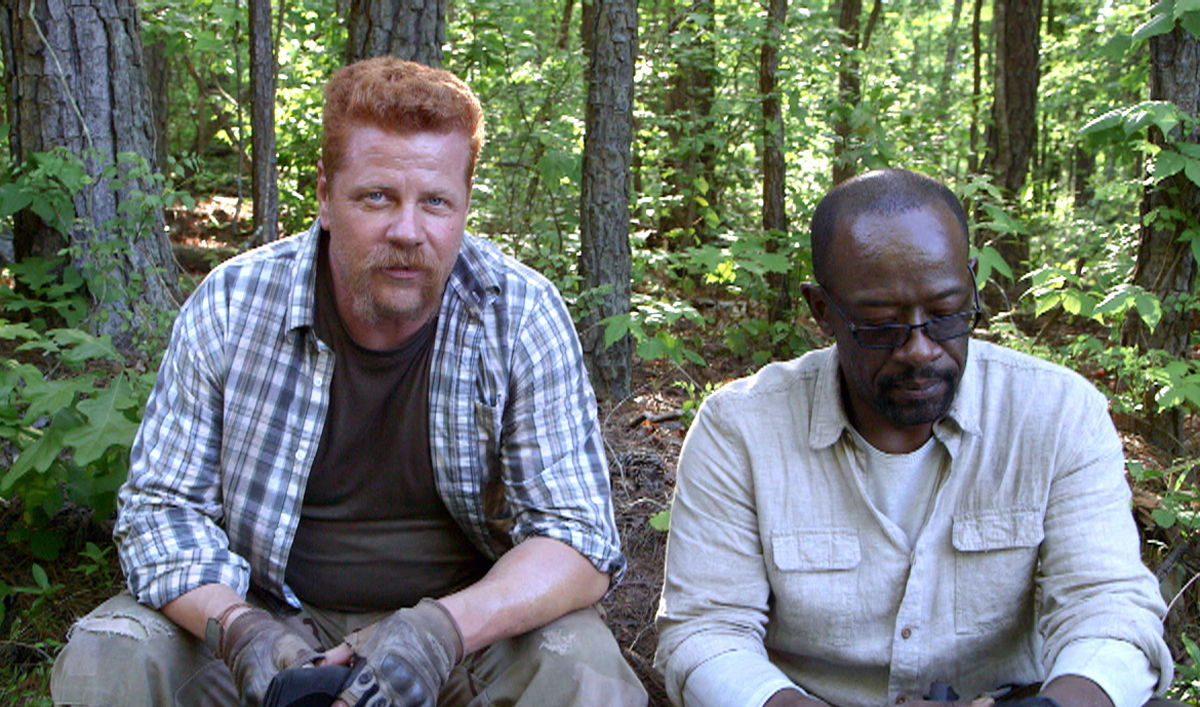 The Walking Dead cast and crew are hard at work filming Season 6 in the Georgia summer heat. Now, take a look at what they've been up to in this all-new, behind-the-scenes video from the set following Michael Cudlitz (Abraham) as he interviews his co-stars including Danai Gurira (Michonne) and Lennie James (Morgan). "The first episode is gonna blow your mind," promises Cudlitz of the upcoming season. Click here to watch the video and hear from the rest of the cast and catch your first glimpse at Season 6.
Get your Season 6 updates first. Sign up for Dead Alert.
Check out a first-look photo from Season 6 and the 2015 Comic-Con poster.
Read More