Press
Vulture Highlights Gareth Eating Bob; HuffPost Talks Dead Changing TV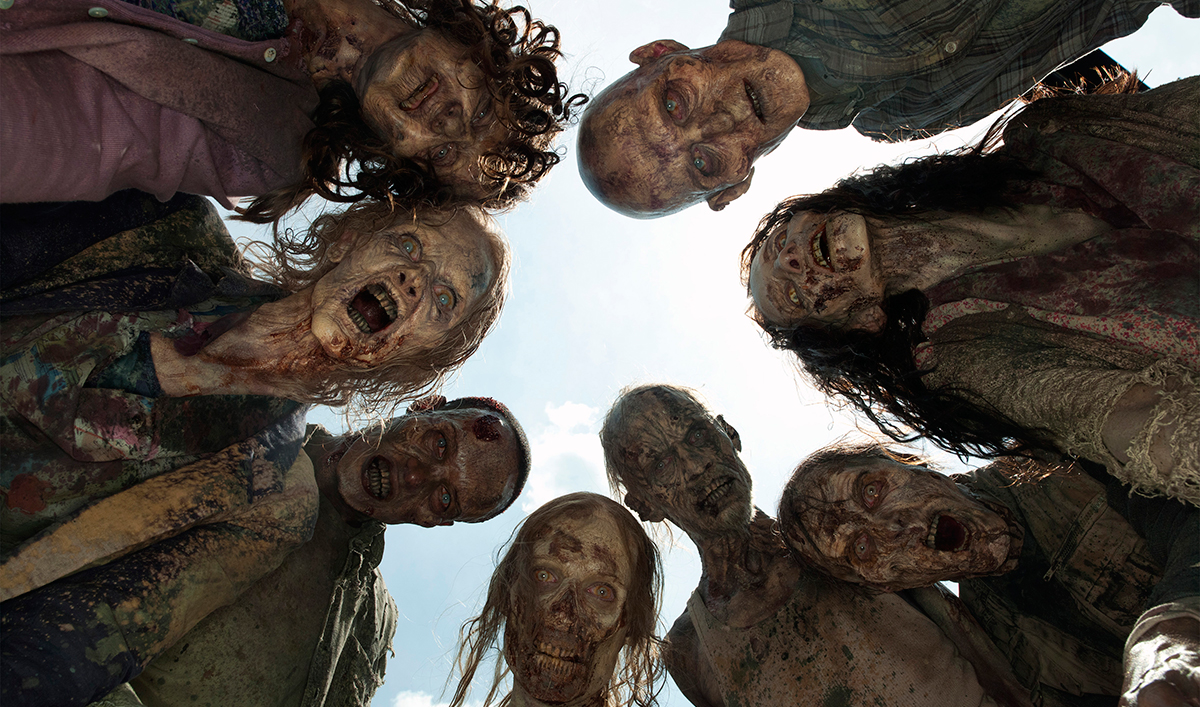 This week, Vulture highlights Gareth eating Bob's leg as a big TV moment, while The Huffington Post discusses how The Walking Dead changed TV viewing habits. Plus, Daryl is featured in a fan's Lego short. Read on for more:
• Vulture's illustrations of the year's biggest TV moments includes Gareth eating Bob's leg (No. 88).
• The Huffington Post credits The Walking Dead for changing the way we watch TV because it "helped kick-start the blockbuster-ization of TV."
• Inquistr spotlights a fan-made Lego stop-motion animated short where "you can see Daryl Dixon dispatching walkers with his crossbow and a machete, Lego style."
• The Wall Street Journal cites The Walking Dead as an example of "the continued ability of traditional scheduled television to create true urgent cultural events, moments of community and shared simultaneous viewing that just can't be replicated on other platforms."
• Moviepilot does a quick interview with Michael Rooker and learns that he gets recognized by fans for "Guardians of the Galaxy or The Walking Dead…. It's about 50/50."
• Michael Rooker talks to Weekender about playing Merle, how "Merle was a great role to do for me. It was awesome and challenging and I got to work with a lot of good actors."
• Design & Trend proposes five survivors that could replace Rick as the group's leader since he's showing "signs of growing instability."
• Uproxx spotlights the latest attempt at "redoing the opening sequence to current popular TV programs in the style of an '80s/'90s show."
• Norman Reedus is one of 20 actors "you totally forgot were in comic book movies," in his case, 2002's Blade II, according to WhatCulture.
To stay up-to-date on all the latest news about The Walking Dead, sign up for the weekly Dead Alert newsletter.
Read More