Uncategorized
Ten Ways to Get Ready for The Walking Dead Mid-Season Premiere This Sunday 9/8c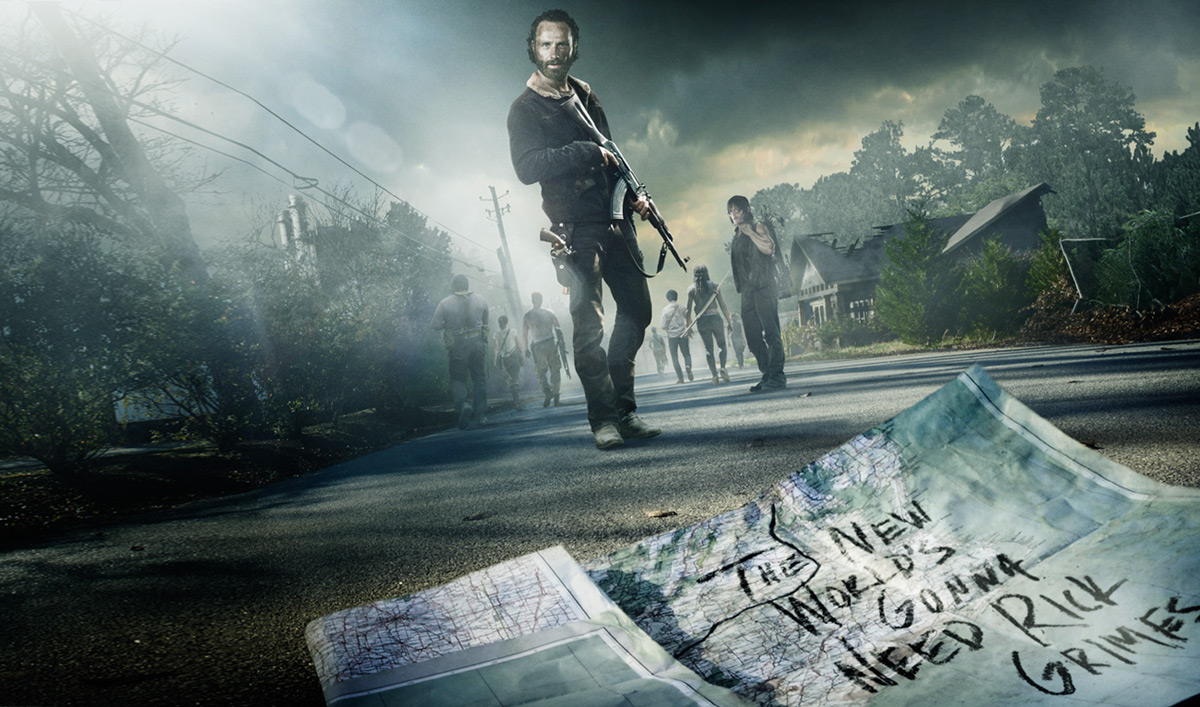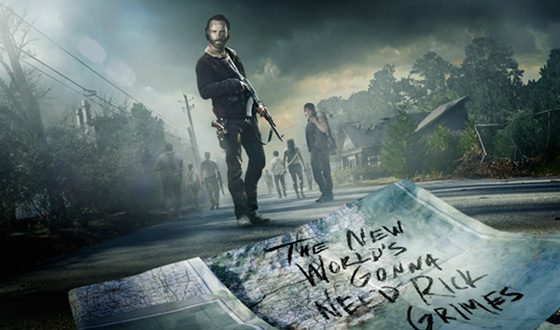 The Walking Dead returns this Sunday at 9/8c on AMC. Can't wait another second to find out where Rick's group is headed? Here are ten ways to get ready for Episode 509, "What Happened and What's Going On."
1. Binge on all eight episodes from Season 5 so far on www.amc.com (cable login required).
2. Watch the first two minutes of the Mid-Season Premiere on www.amc.com.
2. Catch up with AMC's Mid-Season Marathon — airing Seasons 3, 4 and 5 back-to-back — starting this Friday at 9/8c and culminating with the Mid-Season Premiere at 9/8c on Sunday.
4.  Check out the cast and crew's take on where the story left off in the Mid-Season Finale, then hear them talk about what fans can look forward to in the second half of Season 5.
5. Bookmark The Walking Dead Story Sync, a two-screen experience that immerses you in the show, lets you interact with other fans and tells you which character you're most like each episode. Sign on for the Mid-Season Premiere this Sunday at 9PM ET/PT and play along with celebrity guest Ron Perlman.
6. Check out two sneak peek photos from Episode 509 plus 13 new Season 5 cast portraits.
7. Peruse behind-the-scenes photos from The Walking Dead Season 5.
8. Play the The Walking Dead Ultimate Fan Games to test your knowledge of your favorite characters and every single episode so far.
9. Go to TalkingDead.com, where you can ask host Chris Hardwick and guests Greg Nicotero and Ron Perlman questions about the Mid-Season Premiere, then play along with Talking Dead during it's special broadcast time at 11:15/10:15c with the Play Dead App.
10. Join The Walking Dead Insiders Club for early and exclusive access to photos, videos, interviews, news and features (and to possibly win swag).
Don't forget: You can always join a conversation with fellow fans in The Walking Dead Talk forum.
The Walking Dead returns this Sunday at 9/8c on AMC.
Read More