The Walking Dead Season 5 Midseason Premiere Poster Revealed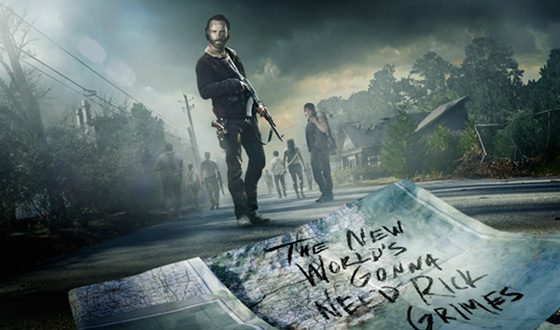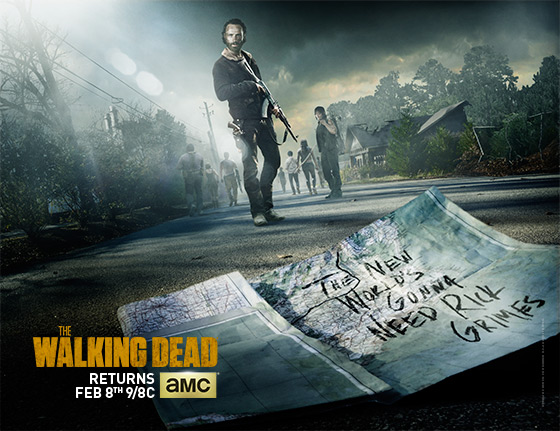 What does the second half of Season 5 of The Walking Dead have in store for the Rick and the group? The official poster may hold a clue: The new artwork features the survivors heading down a deserted street where Abraham's note lies on the pavement, eluding to "a new world." So this begs the question: Where will they go next with Washington D.C. no longer an option? To find out, tune in to the Midseason Premiere of The Walking Dead on Sunday, February 8 at 9/8c on AMC.
Click here to see a larger version of the poster.
Read More