Video
Watch Full Episodes of The Walking Dead Season 4 on www.amc.com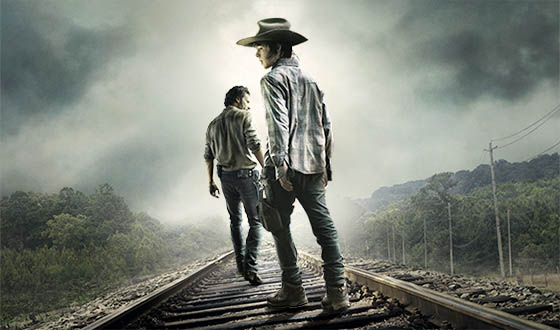 Didn't get a chance to see what went down during the final showdown between Rick and the Governor? Or see how the group ended up at Terminus? Whether you need to catch up on past episodes before the Season 5 Premiere or just want to relive some of this season's most epic moments, we've got you covered. Full episodes of Season 4 are now available right here on www.amc.com.
Click here for more ways to watch The Walking Dead.
The Walking Dead returns Sunday, October 12 9/8c on AMC.
Read More