Uncategorized
Survive the School Year With The Walking Dead's Dorm of the Dead Sale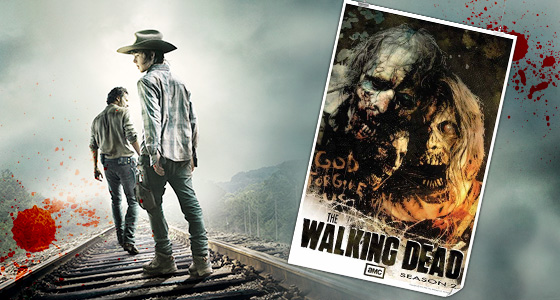 Psychology 101 got you brain-dead? While you can't major in Zombie Apocalypse Survival, you can still kick the upcoming school year into gear with deadly dorm items from The Walking Dead official store. Survive the next school year by picking up dorm decor like an Illustrated Walkers Fathead, The Walking Dead 2015 Mini Calendar, and a limited-edition The Walking Dead Comic-Con poster autographed by Tim Bradstreet. Be sure to use discount code DTD20 to slash 20% off select items.
Click here to visit The Walking Dead Official Store.
The Walking Dead returns Sunday, October 12 9/8c on AMC.
Read More