Video
Video – The Walking Dead Season 5 Trailer From Comic-Con Now Online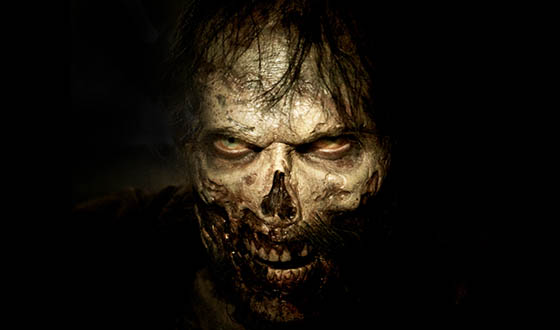 The Walking Dead's official Season 5 trailer debuted this week to a packed crowd at Comic-Con. If you weren't one of the lucky few to see it in person, you can now watch the three-minute video for the upcoming season on www.amc.com. Watch the trailer now, then check back tomorrow for more video from The Walking Dead at San Diego Comic-Con.
Video No Longer Available

The Walking Dead returns Sunday, October 12 at 9/8c on AMC. For more videos, follow The Walking Dead YouTube channel.
Read More